Entertainment / Celebrity
'Good, it has begun' for Mbo Mahocs
17 Jun 2018 at 19:46hrs |
Views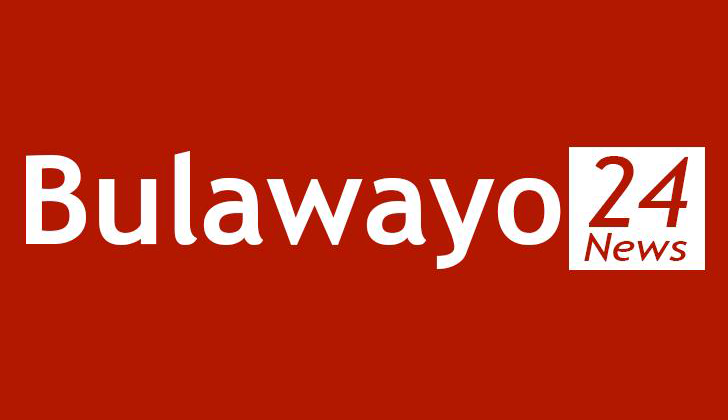 "Good, it has "begun," are the words which broke the internet last week after South African-based fashionista, TV and radio personality Mbo Mahocs - real name Mbonisi Mhonondo - made her historic on-screen debut on Mzansi's most popular soapie, Scandal.
The words, uttered by Mbo's fellow male actor before the end of Scandal's episode 3 059, who is also a newly-introduced character, trended on social media with people circulating screenshots of her as memes.
Mbo Mahocs made her impressive on-screen debut on Monday, which was followed by showers of praise and congratulatory messages by social media users in and outside the country.
Mbo, who plays Chichi — a Nigerian girl who is determined to get whatever she wants by all means possible — started off by making a phone call to Kingsley Siseko Langa (Hlomla Dandala) in a Nigerian accent demanding to see him as she had information on a case he was working on.
Mbo described her first shot as an emotional moment.
"I was emotional and I cried. I felt overwhelmed. Being on Scandal is not an opportunity that knocks on your door every day, so I don't take it for granted. It feels good to be part of such a cast. I just went for auditions and got the role, so I can say it's mere grace from God," she said.
Besides being an actress on Scandal, Mbo Mahocs is a host for a show that airs every Saturday between 9am and 12 noon on 1873 FM, which is run by Zimbabwean Mutumwa Mawere. The fashionista is also distributing her vibrant Ndebele-inspired clothing brand across Mzansi and also furthering her studies in media.
She has featured on many local television shows including Thatha Wena, which she co-hosted with Gilmore Tee Moyo before crossing the Limpopo river in search of greener pastures two years ago.
Source - the standard