Entertainment / Celebrity
Zoey in car accident
10 Dec 2012 at 07:24hrs |
Views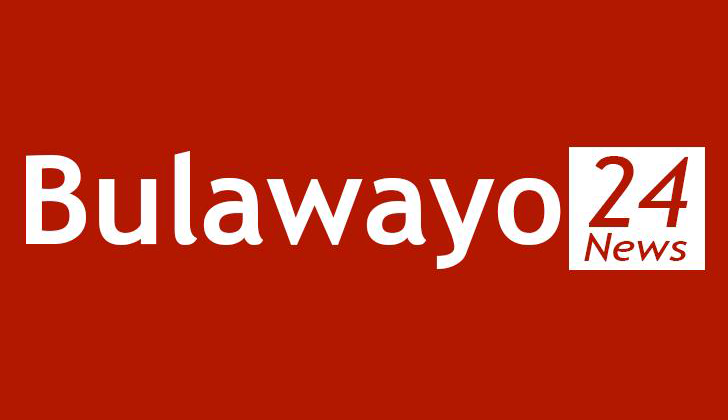 Raunchy dancer, Zoey Sifelani was last Sunday involved in an accident when the car she was travelling in burst a tyre. Earlier reports said one of her dancers had died.

But Zoey denied this.

"We just had a tyre burst, nothing else. I dont know why people are making such a big deal over the issue. Whoever told you that is lying. Nobody died," she said.

The crash occurred between 8 and 9am, just after the tollgate between Victoria Falls and Hwange.

They were scheduled to perform in Hwange but it, however, did not materialise because of the accident.

News of the crash started trickling in about an hour after it happened with some speculating that she had died.

"Zoey should just quit acting dumb, acknowledge and let the public know that one of her dancers died in an accident. There is nothing peculiar about death unless she has something to hide about the dancer. They had a show the night before in Victoria Falls and were travelling to Hwange for another show. The show did not take place because of the death," said a source who requested anonymity.

Zoey also could not account for their failure to perform in Hwange, professing ignorance about the issue.

"Whatever people are informing you is a lie. We just had a little technicality, which held us from performing in Hwange, thats all," she said.


Source - news