Entertainment / Celebrity
Bev, from 'bottle' dancer to MC
24 Jan 2013 at 06:39hrs |
Views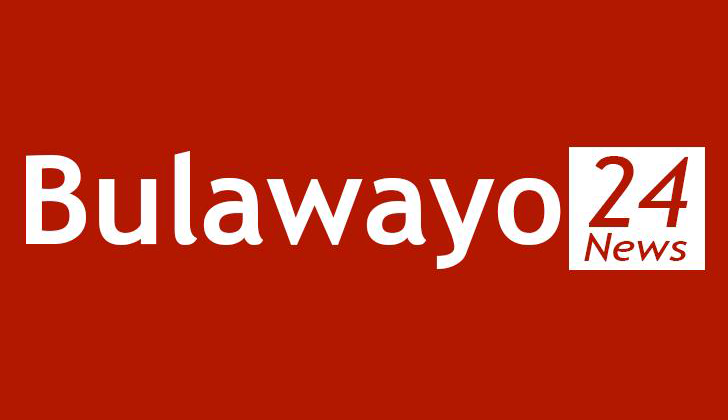 DANCER Beverly Sibanda says she has moved from just being a dancer to emceeing. Sibanda, who is popularly known as Bev, said there was more to her than just pole dancing.

"I believe I am a woman of many talents and recently I have started emceeing at shows.

"Already I am making inroads and this has always been my dream," she said.

On Monday, Bev was spotted at Super Label Bar in downtown Harare where she was the host of the show.

Clad in tight faded jeans, white top and matching knee-high boots, Bev presented the show without any glitches.

"I am excited to present the show. It is one step further in my career and I am happy with the progress that I have made so far. Moving into corporate functions shows that I have established a brand. I am fully aware that there are other dancers who are coming up but that is the least of my problems," she said.

Bev is expected to leave for China later in the year where she was invited to take part in international dance competitions and festivals.

The mere mention of Bev evokes images of sensual, seductive dances that have caused many men to drool while she's on stage.

The 21-year-old is one of the most sought-after dancers in Harare in recent months.

Her dance group, Sexy Angels, has also ridden on the wave as they perform from Tuesday to Sunday at different nightspots in the capital.

She sparked controversy when she introduced the "bottle dance" where she sits on an empty beer bottle. The police quickly moved in and cautioned her against p*rnography.


Source - TH