Entertainment / Celebrity
Nadia Gori is Miss Tourism Bulawayo 2010
14 Dec 2010 at 20:29hrs |
Views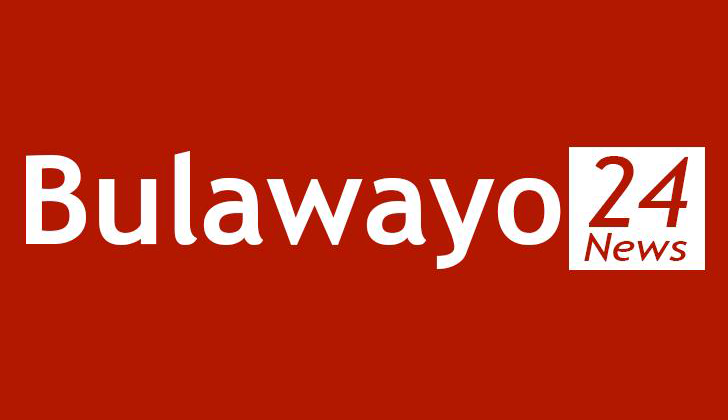 Nadianator Gori took part in three big pageants this year and kept on missing out on the top prize until on Friday evening when she was crowned Miss Tourism Bulawayo 2010-2011.
Nadia also holds the titles of 1st Princess Miss Teen Bulawayo and 2nd Princess Miss Teen Zimbabwe, both of which she earned in June this year.
Nadia, who has been a model since she was just 10 years old, beat 20 other finalists to take the title.
Nothabo Simela was crowned 1st Princess and Lungile Mathe too home the 2nd Princess Crown.
This was a personal victory for Lungile, who earlier in the year was ousted from the Miss Southern Africa Zimbabwe pageant for being heavier than the stipulated weight. She will represent Bulawayo along with the other two winners at the Miss Tourism Zimbabwe finals in February next year.
The pageant started about two hours late, having been scheduled to start at 7pm but only doing so about 15 minutes before 9pm.
The first part of the pageant was breathtaking as the models all came out dressed in red and white - think 21 beautiful female Santa Clauses on stage.
The judges included former beauty queens Thandolwenkosi Mambazo and Lorraine Maphala and actor Albert Sibanda.
The question and answer section of the pageant continues to be the major stumbling block for many models, with knowledge, confidence- and sometimes the English language being barriers.
One model said "I wish you a merry New Year," to the audience, bringing the room into fits of laughter. Then when another was asked to explain what flora and fauna were, her response was that she was, "not aware of the question but I will research on it."
Dudu Manhenga and Willis Wataffi were among the entertainers for the evening.

Source - Byo24