Entertainment / Celebrity
Studio 263, Tendai Jari, now a mother
03 Sep 2011 at 04:29hrs |
Views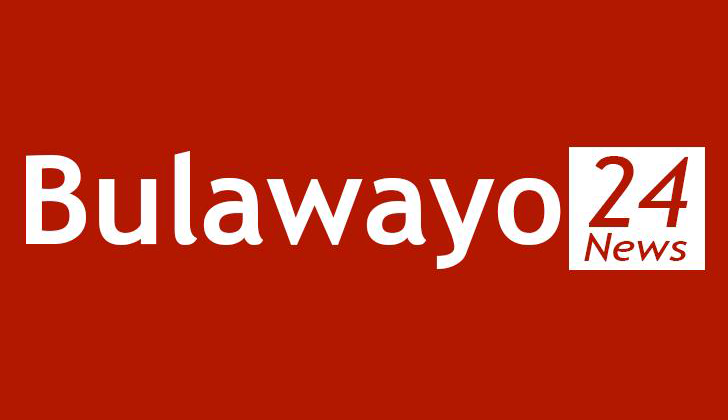 Former Studio 263 actress Tatenda Mavetera is now a mother! The 25-year-old socialite and businesswoman was recently blessed with a bouncing baby boy weighing 3,6kgs at New Cranborne Maternity Home in Harare.
In an interview with The Herald yesterday, Tatenda was over the moon saying she gave birth to Daniel in July.
"It's been two months since I gave birth to a baby boy and gosh I'm enjoying motherhood," she enthused.
According to Tatenda, who played Tendai Jari in the soap Studio 263, she named her first child Daniel following her trials and tribulations during her pregnancy.
Oddly enough, unlike most children born to celebrities, Tatenda opted for a Biblical name instead of the fancy and weird names that some celebrities are fond of.
"Quite honestly, I went through tough times when I was pregnant with Daniel. It was like the Biblical den of lions, however I survived the 'lions' and here I am.
"So it just crossed my mind that when I give birth I would name my son Daniel although his other name is Anotida," she said.
While Tatenda was happy with the arrival of the new baby, it was all the more exciting to her fans to know the lucky guy.
"Well, he's not the high-profile type of guy and he is media shy," she said without giving details.
However, The Herald understands that the father of her child is a guy only identified as Eddie, a 31-year-old Harare businessman with interests in trucking.
She of course, could neither deny nor confirm the name. Apparently the two are planning on getting married anytime soon.
In an unrelated matter, Tatenda's happiness could have come to naught after she had an accident on her way to Bulawayo some two weeks ago.
Tatenda who is an adrenaline junkie when it comes to driving, escaped with bruises while her brother Maxwell was hospitalised at Avenues Clinic when the car she was driving sideswiped with a haulage truck at Featherstone in Chivhu.
"If you see the wreckage then you would wonder how I managed to escape without serious injuries. However, I really thank the Lord for showing his mercy on me. The other thing was that I had left my kid at home.
"I could have died on the spot and I really appreciate God's love for me because I am still alive," she said.
According to eyewitness Tatenda's car, a Toyota Gaia was reduced to a wreck and she was lucky to escape with minor injuries.
As a mother, Tatenda said she was doing all she could to look after her son.
"He is now my inspiration and my life has become more meaningful, I love him so much," she said.
Asked how she was feeling after the accident, she said she was recovering well.
Source - TH