Entertainment / Celebrity
AKA and Cassper Nyovest trade off in Bulawayo
29 Dec 2015 at 09:14hrs |
Views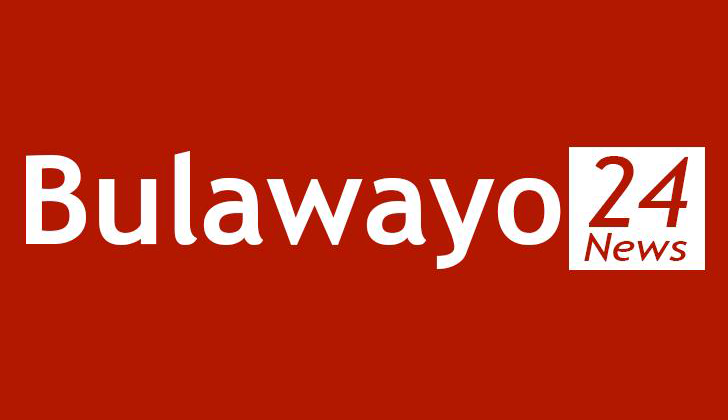 South Africa's rap rivals AKA and Cassper Nyovest exported their hatred to Zimbabwe on Sunday to the Kalawa Homecoming party.
AKA refused to share the same tent with Nyovest preferring the comfort of the Queens Sports Club house.
It all started in South Africa on Sunday morning when AKA refused to board the same plane as Cassper but organisers told him that they had chartered one flight for all SA artistes.
AKA performed much earlier than Cassper.
He did not miss the opportunity to fire shots at Nyovest when he performed Composure, a diss track he wrote for Cassper.
Fans joined him and rapped word for word. After going through his song list with tracks such as Run Jozi, All eyes on me, Congratulate and I want it all, AKA jumped off stage and left the venue.
Cassper who is no stranger to Bulawayo fans eventually took to the stage way after AKA and as expected, proved more popular than his bitter rival, if the crowd's response during his set was anything to go by.
He decided to respond to AKA with his hit, Phumakim' with the emphasis on the second verse "I told my story, I made a fortune, AKA's favourite rapper I guess I made it on the Forbes list being an anthem."
Away from the performances, there were chaotic scenes as poor logistics marred the gig.
Revellers struggled to gain entry into the show.
Only three access points which were too few for the large numbers that turned out were opened while VIP ticket holders were made to sweat for their cash.
Some revellers complained that they were ripped off their hard earned cash owing to unrealistic beverage prices with local beers priced at $3 a pint.
Whisky in the VIP enclosure was a killer with bottles that fetched around $5 in supermarkets selling for $50, while those that sell for around $30 went for about $300 leaving merry makers with little or nothing to spend as the night was swept away in the melodies of talented DJs who however lived up to their billing.
Source - Online