Entertainment / Events
Delegates from 13 countries arrive for carnival
25 May 2013 at 12:41hrs |
Views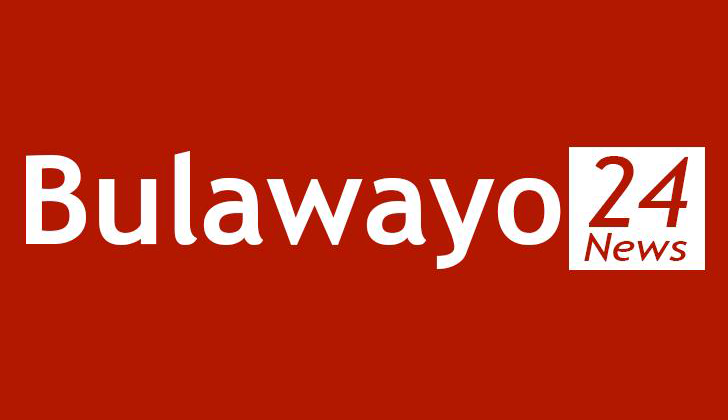 Delegates from 13 countries have arrived for the maiden Zimbabwe International Carnival which begins in Harare today, coinciding with the 50th anniversary of the African Union.
The delegates from the United States of America, Italy, Zambia, Nigeria, Egypt, Uganda, Malawi, Trinidad and Tobago, Ethiopia, South Africa, the Democratic Republic of Congo
and Botswana started arriving on Monday while the Sychelles delegation was the last to arrive last night.
The carnival starts with a performance at Africa Unity Square this morning.
This will be followed by a 4km street party that starts at Jason Moyo Street and ends up at the Glamis Arena along Samora Machel Avenue.
Among the local participants are 50 schools, six churches, 29 dance groups and 19 corporates.
Source - Herald