Entertainment / Events
Whats happening around Bulawayo clubs
13 Nov 2015 at 10:37hrs |
Views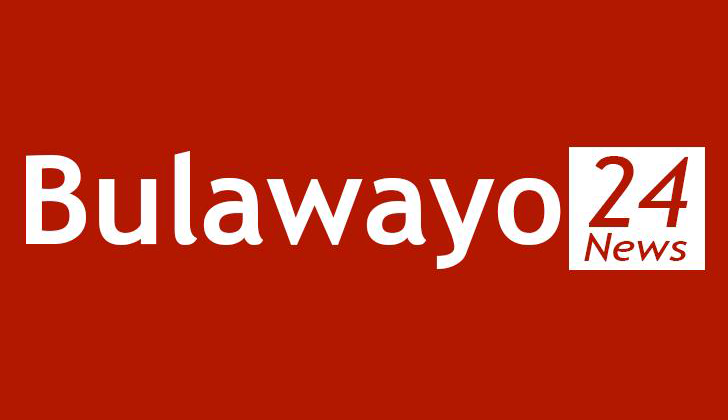 Bulawayo Theatre
FORMER Iyasa member Nomathamsanqa Mkhwananzi will launch her debut album Sithokozile at the theatre tonight She will be backed by imbube group Impumelelo Shining Stars, Jeys Marabini and Iyasa.
Large City Hall
Takes ure Zamar Ncube and Worship Addicts hold a gospel concert tomorrow at the venue. They will be supported by Shalom Adonai, Kir ah, Tsitsi and Spirit Praise, Advent Vocal, Cr&me Voices and Conquerors among others.
Club Forty 40
A strip show featuring strippers Vee and the Shining Angels will be held tonight with DJs Theo, Teflon, Binnola and Mzoe keeping revellers well entertained.
StarFM takes over tomorrow with Gibson Ncube and Godfather Templeman hosting a "Star Party" at the joint.
Club Eden (Ascot Racecourse)
Resident DJs Kananjo, Slamma, Keezy and Kead Wikead will be on the ones and twos tonight with a mixture of house, R&B, dancehall and hip hop. The foursome returns to support "The Movement" tomorrow.
Legends Sports Diner
The joint tonight hosts a Ladies Night with DJ Mimie on the decks. Friends Band serenades revellers tomorrow with DJ Mimie.
Casino Bar (Ascot Racecourse)
One Stand Band performs tonight
Tin Cup Pub
Tonight the joint hosts "Friday the 13th" with Video DJ Barry and DJ Psych on decks. Patrons are encouraged to dress in red and black.
Groove Night Club
DJ Josh will be on the decks tonight as he hosts the "Groove Theory" that will feature old and new school music. The party continues tomorrow with DJ Keitho behind the wheels of steel as he hosts the "Urban Flow". Wrapping up the weekend on Sunday is DJ Dash.
Choppies Supermarket (New Lobengula)
Hip hop crew, Tear Dream Kings will launch their Bhekela Phans music video this afternoon. The launch will feature performances from POY, Mzoe 7, Young Target, Hurricanes Dance Crew, Terry tha Rapper, Thabbz, MaWiza and Cliff Jeans.
The Junction Sports Bar (New Lobengula)
The "Weekend Warm-up" kicks things off on tonight with a "Saturday Groove Fiesta" being held tomorrow. The "Jazz Sweet Flavours" will be held on Sunday.
Maison Nic Bar
"Freaky Fridays" are on tonight The "Hot Summer Nites" will keep revellers entertained tomorrow followed by "Old School Music Vibes" on Sunday.
Metropolis Pub and Grill
An "Exclusive Ladies' Night" will be hosted by MaTing Ting, DJs Sweeto, Phibs, Stones and Quinn tonight The "Passa Passa" is on tomorrow with DJ Sweeto on the wheels of steel.
Mqombothi Sports Bar (Nkulumane)
Dance group Beauty Queens will tonight showcase their nimble feet on the dancefloor while Simunye Simunye takes over tomorrow. The "Stokvel Sunday" will be held on Sunday.
The Lounge
The weekend kicks off tonight with the "Mid Month Club Affair" with DJs Emity Smooth and Mellow T. Tomorrow it's "The Ultimate Mid-Month Weekend Mix" with DJs Mellow and Steazy on the decks. The weekly "Afro Nights" featuring DJ J-za and Iyasa will be held on Sunday.
Extreme Sports Bar
Jaiva Express dance group is the main attraction tonight while Beauty Queens dance group will take over tomorrow and on both night DJs Sweeto Phibz and Stones will be on the decks.
Source - chronicle