Entertainment / Events
Weekend entertainment diary Bulawayo, Harare
04 Nov 2016 at 09:40hrs |
Views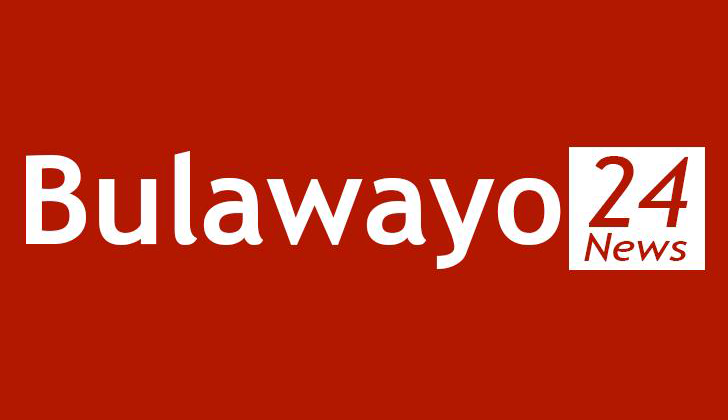 Bulawayo diary

NUST
National University of Science and Technology student representative council in partnership with Weras
Entertainment tonight host the annual university's graduation bash at the university's campus featuring several musicians across genres among them dendera ace Suluman Chimbetu and hip-hop sensation Stunner, who will share the stage with Harare-based top wheel spinners Garry B, Templeman, Bulawayo's female DJ Liz, Fire and United Kingdom based King Alfred.
Stanley Hall, Makokoba
Sensational rhumba songbird Lady "Eriza" Storm, who is currently making waves on the local showbiz scene after featuring on Jah Prayzah's video titled Eriza, tonight performs at Stanley Hall, Makokoba supported by her Swag band.
She will share the stage with Khaya Arts, Chanter Brenda and an array of dancehall singers.
BAC Leisure
Tonite Babongile Sikhonjwa and Mellow T host Fabulous Friday Party before taking care of Old Skool Party on Saturday.
Club Eden
Resident DJs entertain reveller's during Feel Good Fridays.
DJs Naija, Kananjo and Slamma will also have their slots on the decks.
Harare diary
Jazz 24/7
Jah Prayzah's former dancer and backing vocalist, Pamela "Gonyeti" Zulu, tonight shares the stage with sungura musician Walter Sodza Sonayi at Jazz 24/7 in Harare.

Club Las Vegas
Jazz musician Jean Masters tonight performs at Club Las Vegas in Southerton alongside wheel spinners DJ Chainz and DJ Ribbz, who will be rocking it on the turntables.

LongCheng Plaza
About 20 artistes from different genres from Harare and Bulawayo will tomorrow battle it out for honours in the semi-finals of the annual DreamStar Zimbabwe Talent Show organised by the Chinese Federation of Zimbabwe (CFZ) set for LongCheng Plaza in Harare. The lucky 10 will qualify for the grand finale set for December 17 at the Harare International Conference Centre.
Source - Byo24News