Entertainment / Lifestyle
Lingerie gets curvy! Finally
13 Jan 2011 at 20:12hrs |
Views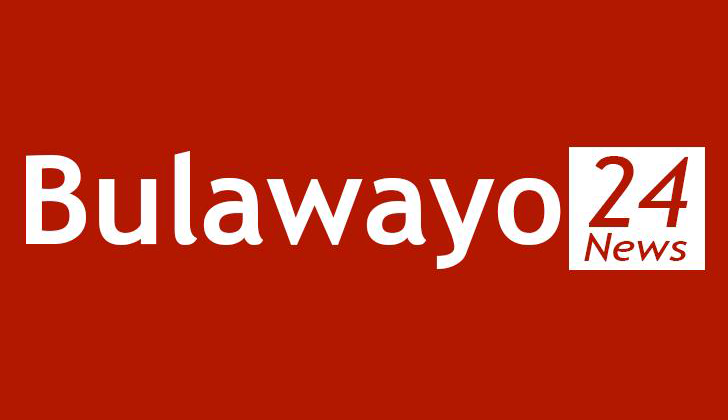 Reports say lingerie is geared for fuller-figured women now. Which makes us wonder… what have curvy women been wearing all this time?
It's time to celebrate the fuller feminine figure – as seen in "Mad Men" and 1950's pin-up queens. Trend-spotters say the trend is linked to the after-effects of the recession.
"What were the 1950s? It was a post-war period," explained fashion consultant Caroline le Grelle. "Women had undergone a period of hardship. They wanted to enjoy themselves. We haven't experienced a war this time – but we have come through an economic crisis. It's exactly the same scheme of things."
"We want to sweep it all away and have a ball. Hence this return to retro."
So it's out with minimalist thongs and push-up demi-bonnet bras, and in with bullet bras and high-waisted briefs, particularly in black, which Le Grelle calls "the colour of reference for seduction". The fabrics of choice include lace, silk and satin – all very sensuous selections.
Burlesque is back!
The 1950s pin-up Bettie Page and her modern-day counterpart Dita Von Teese would certainly approve the designs, and indeed Le Grelle credits a renewed interest in burlesque as a motivating factor behind today's lingerie preferences.
Another factor is a growing acceptance by women of their natural curves, after years of fretting over not being thin enough.
"Women's bodies have evolved considerably," Le Grelle said. "In a few years, women have gained a few centimetres around the hips and chest. Lingerie has been obliged to accept this changing morphology."
And how are lingerie manufacturers handling the change? Triumph is rolling out a new Shape Sensation series, which employs ultra-light elasticised fabrics to give wearers what the manufacturer calls a "shaping effect".
"It's not a slimming product. It's about shaping the body," said Emilie Kauffmann, brand and marketing manager for Triumph in France.
It seems that we're celebrating curves by "shaping them". Does this mean women's natural curves aren't curvy enough? And do these products really cater for fuller-figured women?
Source - Women24