Entertainment / Lifestyle
Best braai side dishes
14 Jan 2011 at 15:42hrs |
Views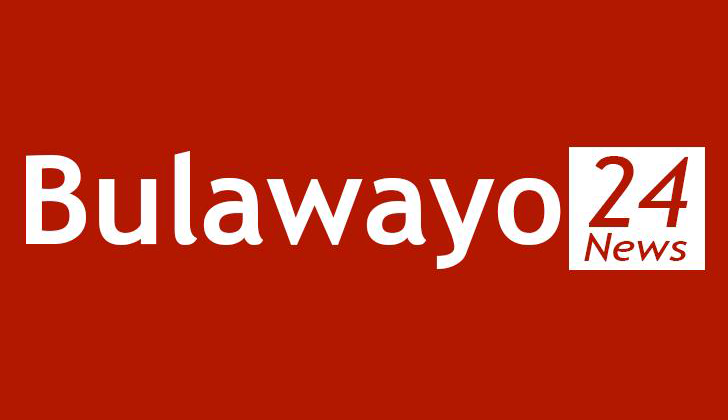 Get your weekend braai fired up with these very tasty side dishes.
A braai is only as good as the sum of its parts. The secret is always to strike the balance between traditional sides and something new. These side dishes all fit that description and have been tried and tested by our food bloggers.
1. Potato salad This version uses skin-on baby potatoes with sour cream and spring onions.
2. Panzanella saladRipe ripe ripe tomatoes and good bread are the secrets to this popular Italian salad.
3. Corn breadServed piping hot and slathered with butter, this is a winner at any braai.
4. Crunchy cabbage saladA very tasty take on an old favourite using 2 Minute Noodles, almonds and sesame seeds.
5. Braaied pot breadThe only recipe you will ever need for a pot bread.
6. Honeyed sweet potatoes on the braaiA Low-GI alternative but equally delicious.
7. Mieliepap muffinsThese are easy to prepare in advance and are good for breakfast too!
8. BraaibroodjiesSomeone I know adds chili and garlic sauce to these babies and it is pretty good!
9. Parmesan and rosemary rollsBake your own delicious rolls from this easy to follow recipe.
10. Braaied peaches These are really so easy and they are lovely with chilled custard or ice cream.
Source - Food24