Entertainment / Local
Bulawayo sitcom soon to be broadcasted in ZBCtv
26 Aug 2012 at 12:23hrs |
Views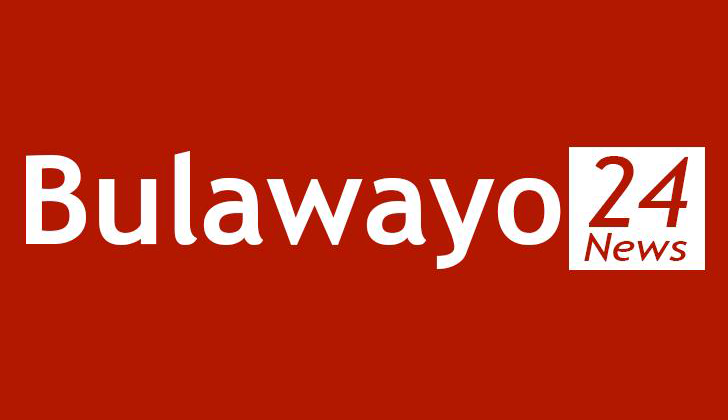 BULAWAYO'S acclaimed actresses, Sarah Mpofu and Precious Makhulumo, are set to make a return to the small screen playing lead roles in a local situational comedy.
The sitcom titled, Tshuz' Mazikhethela, that is being shot in the city will be showcased early next month.
The producers of the sitcom, Zimbabwe Television (ZTV), have already shot seven episodes so far.
The writer and director of the series Patrick Mabhena said they are likely to shoot more episodes to last more than one season.
The sitcom focuses on three women who are the beneficiaries of the gender revolution that has seen them rising to financial independence.
This spurs them to live their lives outside the traditional roles that women play in society, with one of the lead characters marrying two men.
"The sitcom closely looks at the reversal of roles that has emerged due to the empowerment of women.
"We look at how it has affected relationships within society but do so in a light-hearted manner," said Mabhena.
ZTV's head of Production and Television Services Josephine Zulu confirmed they are producing the sitcom and expressed excitement about the series.
However, she could not confirm the date the sitcom will go on air.
"We have not decided when it is going on air and on which station it will be aired but I am sure viewers will be able to start following it from next month," said Zulu.
The sitcom revolves around three main characters in the sitcom; Nconyiwe "Moneybrand" Mthembo, Sinazo Ndaba and Dalubuhle Msimanga-Mafa.
They are all financially independent with Nconyiwe, who is played by Sarah Mpofu, deciding she wants to have two husbands something normally the preserve of men.
Sinazo does not want to be tied down by relationships and only sees men as tools for sexual satisfaction and for accomplishing her business aims.
Emerging talented actress Sithandazile Dube plays Sinazo.
Precious Makhulumo plays the role Dalu, a character that was once married but is divorced. After getting tired of the marriage institution she ends up in a relationship with a man younger than herself.
Dalu in this respect becomes a sugar mummy, something that some older men are notorious for in society.
Viewers will most likely look forward to the sitcom as it features three seasoned actresses who have acquitted themselves well in their previous roles.
Mpofu gained popularity playing the role of Tashy in Amakorokoza, with Makhulumo featuring in the soap as Sis Ntoe.
Dube has featured in the acclaimed feature film, The Gentleman, Yeyeni Bantu and is also part of the cast in the proposed Amakhosi soapie Nyaminyami that is also at production stage.
Mabhena is not new to the screen, as he has featured in several films both as a director and as an actor. He has featured in the international films, Cry The Beloved Country and Power Of One, both produced by Warner Bros. Locally, he has starred in Yeyeni Bantu, Izolo Yizolo and Thuba Lami.
He wrote and directed Izolo Yizolo.
Mabhena acts in the sitcom as Amkela Mthembo,
Other actors that feature in the sitcom include Yeyeni Bantu stars, Millicent Roberts as Lulu the maid and Nhlanhla Sidambe as Zii , Mthembos' son. Percy Shoko who appeared in the movie Inhlanhla is Mr Bhomba in Tshuz Mazikhethela.
Other themes covered in the sitcom range from love triangle, reverse roles with wife having live-in boyfriend, love portions beliefs, disempowered father's role as role models for their sons, rebellious children and repercussions to man-snatching and the love for good life.
Source - Leisure