Entertainment / Local
Sandra Ndebele launches new album in style
18 Feb 2013 at 04:57hrs |
Views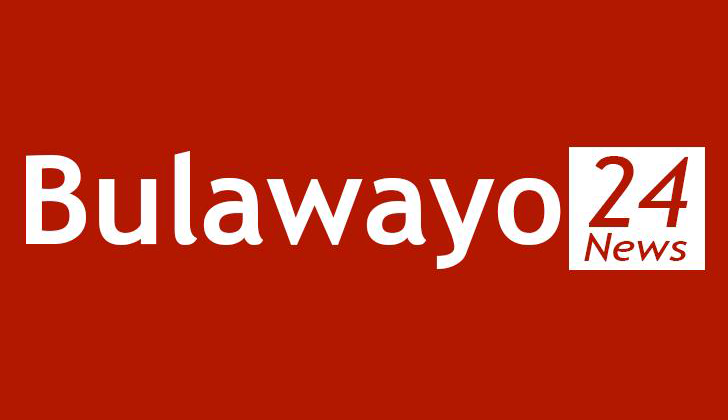 Sandra Ndebele-Sibindi showed the world why she deserved to be up there with the country's best when she launched her sixth album in style on Friday.
The top-drawer event, which was attended by the who-is-who in the arts industry, saw Ndebele unveiling her seven-track album. Sandra said this was just a glimpse of what was to come and people should brace for Sandra who is out to entertain.
Backed by melodious Conquerors Seven, Sandra showed people what was in store for them, as she gave them a medley of songs. She sang both Christian and secular numbers.
Defending the move the singer said, "I love singing, I love singing secular music, but that does not make me less holy than the next person.I love God too, but singing is my fulltime job."
In a speech read on his behalf by Matabeleland South provincial information officer, Alois Chamboko, the guest of honour, Minister of Media, Information and Publicity, Webster Shamu, said the title of the album No Matter What sought to encourage female musicians to persevere in the face of challenges that they encounter.
"Some of the challenges include stigmatisation and lack of resources," he said.
Shamu said Sandra had defied odds and she had set a benchmark that artists, especially female artists, should use to achieve their dreams. In his remarks at the same occasion, the director of the National Arts Council of Zimbabwe, Elvas Mari said Sandra was the epitome of the local arts industry's creativity and ingenuity.
He said those in the arts may not understand how much effort artists put to come up with not only such classy events but their work too. Mari also took a swipe at those who are involved in piracy, saying the legislation on the issue should be revisited.
Source - TC