Entertainment / Local
Sandra Ndebele speaks out
06 Apr 2013 at 03:41hrs |
Views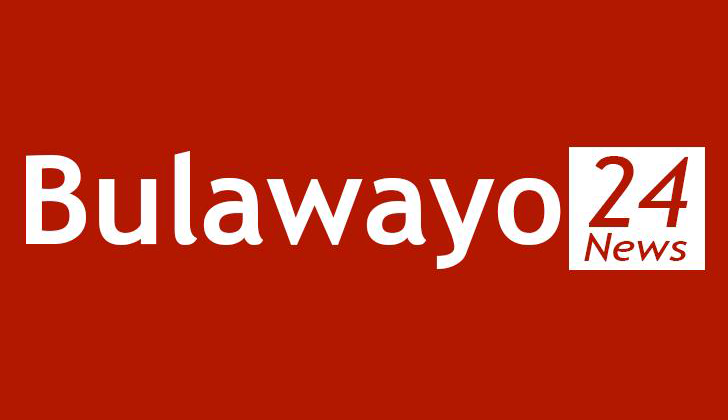 SINGER-DANCER Sandra Ndebele is one of the musicians who rose to stardom at the height of the urban grooves era.
Although most artistes during this era mainly focused on the rhythm and blues and hip-hop genre, Sandra chose a different way, she focused on traditional music and dance.
It was her unique style of dancing that saw her rise to stardom and was arguably one of the best artistes in the country.
However, her dance style soon earned her all sorts of names and was described as loose and likened her act to a sign of moral decadence.
But Sandy, who ventured into the cut-throat profession more than a decade ago, never saw it that way.
Even her latest album titled No matter What seems to emphasise that she remains unfazed.
Moreover, the sultry dancer whom some have labelled a "spent force" has declared 2013 "her year of resurrection." Aside her profession, Sandra doubles as both a mother and entrepreneur.
The vivacious dancer who walked down the aisle two years ago to her high school sweetheart Nkanyiso Sibindi, said she is happily married and as a woman she saw it fit to diversify and be a helping hand to her husband.
"Sandra Ndebele is a different woman to that artiste they see on stage, I have a life besides music, I am a mother of two naughty boys and I am an entrepreneur," said Ndebele.
"I am a hard working woman, besides music, I run Sandy Crafts, an online shop specialising in beads and cultural wear.
"I sell most of the stuff when I travel to Europe, that is where we have a ready market," said the sultry dancer.
Besides the craft shop, she also travels to Dubai to buy goods for resale back home.
"I don't have a shop in town but I get orders from people and I bring them exclusive goods such as handbags and shoes among other accessories," said Ndebele.
She said most people had a biased perception about people who are labelled celebrities in town.
"People think that by becoming a celebrity you are exclusive and you cannot do any household chores or take care of your children but I am different.
"Though I have a maid, I do all the household chores that every woman does, I cook for my family whenever I am around and by the way I am a good cook," she said with a smile.
Ndebele, whose husband is a lawyer by profession, though not practising at the moment, said they travel a lot.
"I have a very supportive husband who stands by me all the time, we often travel together for our tours if he doesn't have any commitments," said the nimble-footed singer who has also tried a hand at acting.
In 2008, she founded the all-female ensemble Intombi Zomqangala which she said she established in a quest to mould professional dancers.
"I realised that some girls were being exploited by bar managers who pay them peanuts after their performances and as such I founded Intombi, which is a platform to learn and move forward.
"It's more on the empowering side and also to promote and preserve our cultural dances," she said.
Together with Sandra, Intombi Zomqangala has travelled to European countries namely Russia, Austria, Canada and Germany.
As a parting shot, Ndebele said she was disappointed by dancers who use the dance floor as a platform for prostitution and urged them to be "professional" in their conduct.
"These girls must stop performing for $50, they must unite and refuse to be exploited by promoters and pub owners, and they must treat themselves with dignity.
"Present yourselves as professionals then everyone will take you seriously. It takes yourself to prove who you are, do not hide under the guise that you are a dancer yet you are a prostitute," said Ndebele.
Her latest album No Matter What features South Africa's all-time classic hitmakers, Platform One.
Source - Saturday Leisure