Entertainment / Local
Bulawayo Comes Alive
04 May 2013 at 05:25hrs |
Views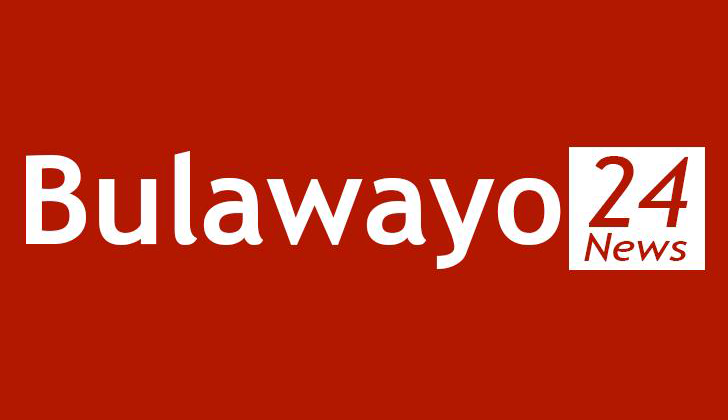 Bulawayo artistes have been accused of failing to work together for their mutual benefit as is the case in other cities and towns.
A lot of people, including artistes themselves, are agreed that there is too much back-biting which is detrimental to the development of the artistes' careers.
It is a dog-eat-dog situation in the City of Kings and the situation has been worsened by lack of support from fans. Artistes therefore have to fight for the attention of the few fans that are willing to give them the time of day. Bulawayo is no place for the meek, with many artistes relocating to Harare where the grass is said to be greener because of the support from fans.
What is lacking in Bulawayo are individuals who can organise events that bring together the city's artistes. While the Intwasa Arts Festival KoBulawayo has over the years managed to bring most artistes together, it could be complemented by say a show bringing the best of Bulawayo's musicians together.
This is where the Bulawayo Comes Alive music concert comes into the picture. The festival, an initiative of marabi maestro Jeys Marabini, was last held in 2007 at Pata Pata Sports Bar in Mpopoma and was a hit with local music fans. After a six-year hiatus, the festival is looking to bring the best in the city's music scene back together again. A lot has changed since then. Different players have now thrown their hat into the fray and on 24 May at Masina Sports Bar in Luveve, music fans will get a taste of the unique music brewed from Bulawayo's diverse music melting pot.
The music extravaganza is expected to see more than 20 musicians from various genres in the city sharing the stage.
A glance at the list of artistes expected to feature in the event is enough to whet the appetite of any music enthusiast.
Musicians and dance groups that could perform at the 12-hour all-night show include Black Umfolosi, Jeys Marabini, Chase Skuza, Khuxxman, Iyasa, Ndolwane Super Sounds, Willis Watafi, Cool Crooners, Ndux Junior, Umdumo Wesizwe, Tukuye Super Sounds, Isizukulwane, Otis Ngwabi, Impumelelo Shining Stars, Obadia Matulana, Siyaya, Djembe Monks, Gabz Fire, Mchez'nana and Hudson Simbarashe.
In an interview, the brains behind the music extravaganza, Marabini, said that the fest apart from providing the city's artistes a chance to work together and perform in front of a large audience, also provided an opportunity for fans to enjoy music from their own.
"Music lovers from this southern part of the country have most of the time attended live shows from musicians from other towns and cities such as Harare as well as from neighbouring South Africa," he said.
Jeys said that the planned show was part of efforts to reverse the trend that has seen some of the city's best artistes moving to places like Harare and South Africa in search of opportunities. With more concerts like this, Jeys said, artistes from the city were likely to attract large crowds at their shows.
"While Bulawayo has been hailed as the country's cultural capital, it has time and again lost musicians mainly to Harare and South Africa. The likes of Afrika Revenge, Lovemore Majaivana, the late Don Gumbo, Dudu Manhenga, Dumi Ngulube, Go Boys and Ndux Junior have all at one time or another moved from the City of Kings to either Harare or South Africa," he said.
The list of artistes set to perform at the Masina festival shows that there will be diversity for music lovers. Marabi will rub shoulders with Djembe Monks' tribal house music, while the cultured dancing style of Iyasa will clash with the ever-green and ever-provocative style of Sandra Ndebele. The event will afford young and senior musicians of different genres to interact. This is the reason why Jeys sees the show not only as a music showcase but a chance to groom future stars.
"The festival therefore aims to give musicians based in the Matabeleland region a platform to showcase their talent and the plan is also to groom young talent while also building new audiences for them. Through bringing all these artistes together, we believe we give them a chance to be exposed to a wider audience," he said.
When all has been said and done, it remains to be seen whether the city's artistes will deliver on 24 May. For all their cries of marginalisation, it is important that they justify their claim that they are being denied a bite of the national music cake.
Source - chronicle