Entertainment / Local
Miss Bulawayo pageant returns
15 May 2013 at 03:37hrs |
Views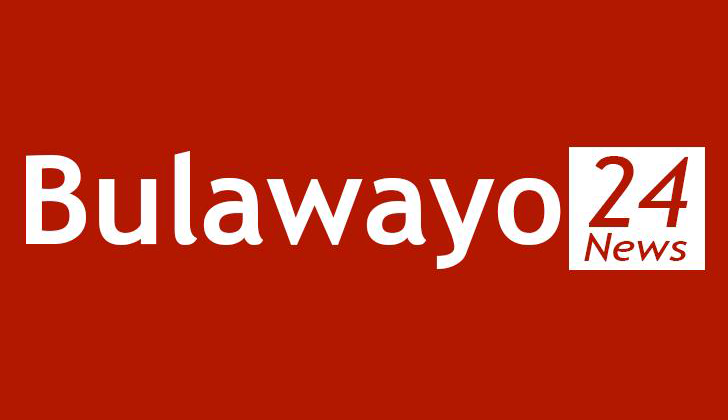 MODELLING lovers across the country will soon have a reason to smile following the re-introduction of Miss Zimbabwe pageant provincial finals, which will see them witness local girls competing on the ramp in their respective provinces.
The provincial winners will proceed to take part in the Miss Zimbabwe pageant.
This development comes after the newly elected Mary Mubaiwa-led board has given modelling licence holders a greenlight to host the traditional preliminary shows which feed finalists for the Miss Zimbabwe pageant.
Mubaiwa was elected the new Miss Zimbabwe Trust chairperson last month.
In an interview yesterday, Mubaiwa said they convened a meeting with modelling licence holders from the country's 10 provinces and they unanimously agreed to host shows in the search for Miss Zimbabwe finalists.
The Miss Zimbabwe pageant has a total of 30 finalists who would be competing for the crown.
"We held a meeting with licence holders on Monday who said they were not happy with the decision made by the last board earlier this year to phase out provincial finals," said Mubaiwa.
She said with the re-introduction of the provincial finals, "there would be Miss Bulawayo, Miss Harare, Miss Gweru shows as usual."
The news brought relief to licence holders who had been pushed out of business by the former board which insisted on scouting than hosting provincial finals.
The 1,7 metres tall former supermodel title holder, Mubaiwa, said the licence holders were pleased to meet the board and share their thoughts.
"They were happy to meet us and we took the opportunity to ask them if they have the capacity to host the preliminary shows. They all agreed and said that they considered the provincial contests as major events in their respective towns and had support," she said.
Mubaiwa indicated that they had set 25 June as the deadline by which all the provincial finals would have been held.
Board member Colonel Godfrey Jenje said the decision by the licence holders to hold preliminary shows has lessened pressure on the board.
"As a board we are now concentrating on the finals now rather than casting.
We would be waiting for finalists from the provinces and then take it up from there," said Jenje.
Bulawayo's licence holder Sarah Mpofu was elated by the development.
"It's true that we will be having our Miss Bulawayo pageant but as of now I am still in Harare and yet to meet other stakeholders to finalise the date for our pageant," said the veteran modelling instructor.
The Miss Bulawayo pageant is often held in December prior to the Miss Zimbabwe finals in February but uncertainity has led to the delay due to financial constraints.
Licence holders who attended the meeting were Sarah Mpofu (Bulawayo), Mavis Koslek (Midlands), Nyaradzo Muchemenye (Mashonaland East), Innocent Munaye (Masvingo), Debra Kasukuwere Chidavaenza (Harare), Edward Mazibuko (Miss Universities Zimbabwe) and Elizabeth Ganda (Mashonaland Central).
Source - Chronicle