Entertainment / Local
Actors invited for sitcom audition
25 Jul 2013 at 06:12hrs |
Views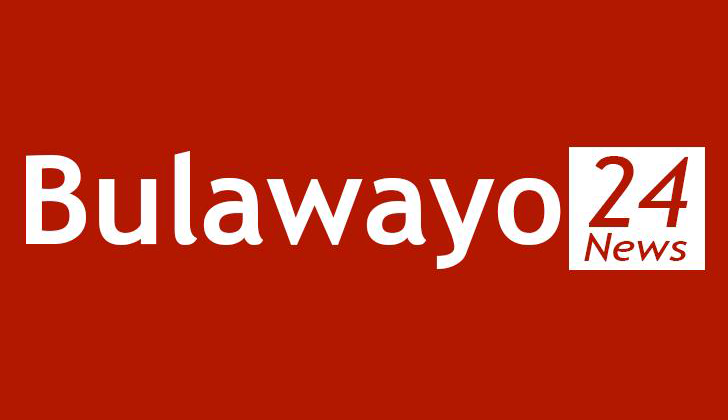 BULAWAYO actors have been invited for auditions for a sitcom called, Me and Her, at Face the Music Studios on Saturday.
The brains behind the film, Sam Malete, said the sitcom will use local resources and local talent in order to promote Bulawayo actors.
"We want to promote Bulawayo actors and we call upon everyone with an interest in film, especially comedy to come for auditions," he said.
The auditions will be held at Face the Music studio, located along Lobengula Street and 13th Avenue in Bulawayo at 1pm. They are looking for 20 male and female actors aged between 18 and 60 years.
Malete said they had already finished working on the script for the 13-episode comedy.
The vision for the film is to provide a platform for local actors that have not had a chance to prove themselves.
"We want all of them to come for the auditions to enable us to select the best," he said.
Malete had relocated to Harare but is now back in Bulawayo where he became famous after acting in the drama, The King's Kraal as Shakes Mutemo in 2007.
The shooting is expected to start mid-August.
"We have set a time frame of two weeks after auditions for the first shoot to take place. Only actors are stopping us and once we have them we will start shooting," said Malete.
Source - chronicle