Entertainment / Local
Bulawayo artistes being sidelined
02 Nov 2013 at 07:22hrs |
Views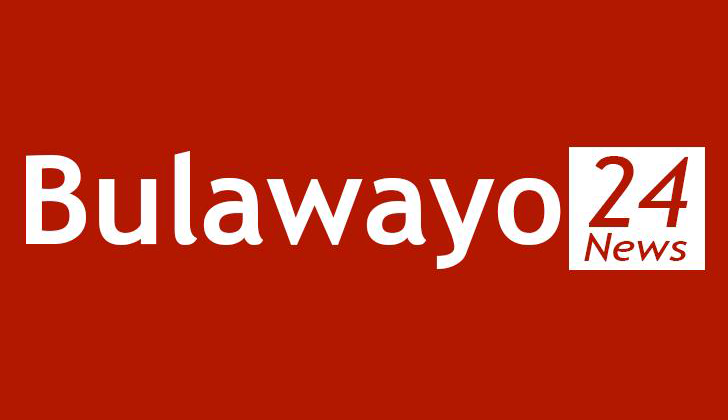 November is here and with it comes a number of developments on the entertainment scene that many music fans have been waiting for.
Most musicians, starting this month, will be busy with shows. Some will be putting final touches to their projects due for release before the year ends.
Foreign artistes will also benefit because of a number of shows that promoters have lined up involving them. Sadly not many Bulawayo artistes will benefit from the shows which will be taking place in and around their city.
Already Motswana songstress Slizer will be holding her second show in Bulawayo tomorrow and the same can be said of South African Patricia Majalisa who will be in town at the end of this month for her second show courtesy of Lussate Promotions.
Majalisa's visit, her second in as many months, will be followed by superstar Oliver "Samanyanga" Mtukudzi who will also be performing in the city for the second time this year.
The Mtukudzi and Majalisa shows promoter, Kingston Lussate of Lussate Promotions, said they are preparing big gigs for music lovers in the region.
"We are planning a massive overhaul of the entertainment sector in Bulawayo and we have planned for two big shows. This will be the beginning of good things entertainment-wise for the city's music lovers and we will cater for all, the young and the old," he said.
Lussate said they were expecting a positive response from fans as these shows have been organised for them.
His was a serious call to local fans that always disappoint by coming in small numbers at most shows around the city.
"We have already begun with our marketing for both shows because we believe there is a need to show fans how committed we are to bringing them top entertainment," Lussate said.
He said their agency is busy organising other shows which are however, not yet finalised. Fans will know of them once the deals are signed, he said.
"Entertainment-wise we, as a city, are behind other cities and it is now time that we upgrade, come together as musicians and promoters for the benefit of fans. We need to build a vibrant and sound entertainment front which works in the same direction towards the same goals for the benefit of everyone involved," said Lussate.
As the year comes to an end, a number of musicians will be releasing albums and singles at this time of the year.
Eagerly awaited is the much-hyped Alick Macheso album. Macheso told fans that he was now waiting for the best opportunity to present it.
In Bulawayo, Chase Skuza will on Monday begin recording his album which he expects to be out by early December.
Locally, a number of urban grooves artistes such as Pozee and Mcheznana have released singles which are already topping the charts.
It is however disappointing that local urban grooves artistes hardly get involved in live shows, a move they blame on promoters who prefer foreign artistes to them.
"I think there should be a regulation which stipulates that for every artiste from out of Bulawayo who comes to perform in the city, there should be three local artistes. It is not us to blame but promoters because we are here to entertain but they are not appreciative of our talent," said Mcheznana.
He cited poor remuneration from promoters as one of the factors that prevents local artistes and promoters working together.
"I do not know how and why it happens but these guys appear to be trying to use us. They want us to perform for free and they tell us that we are marketing ourselves but we have to bring Christmas to our families. We need to be appreciated and once that happens then the local entertainment sector will improve," said Mcheznana.
Source - chronicle