Entertainment / Local
Amakhosi release new drama series Omshana
06 Jun 2011 at 09:31hrs |
Views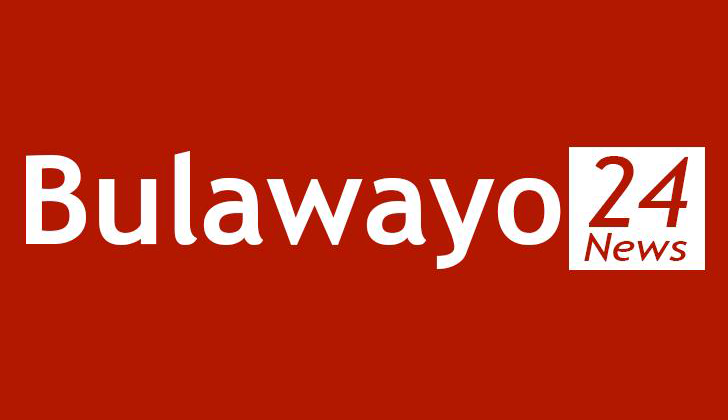 AMAKHOSI Productions has released a new drama series that is set to take the local scene by storm. The sitcom titled Omshana, is being released on DVD under the new Amakhosi Home Entertainment Network.
The drama was recorded in 2008 but could not be released then because of the financially turbulent times that had gripped Zimbabwe during that period.
The producer and director of the sitcom, Cont Mhlanga, said the drama that is in four parts is currently being edited.
"I have just edited part one of the series and we are releasing it under the Amakhosi Home Entertainment Network in DVD form. This will allow people to buy the series and enjoy it in the comfort of their homes," he said.
The series tracks the return of a Zimbabwean who fled the xenophobic attacks in South Africa in 2008. On returning from South Africa, Seven Colours finds his relative Mporodo having taken over his ex-wife, Baby Giant.
Seven Colours feels hard done by Baby Giant, on whom he spent a lot of money. The drama unfolds as the three live in the same house but Baby Giant with the assistance of Mporodo plays hide and seek with Seven Colours, as she feels she can't move out of the house she had invested in.
The drama will keep you laughing and pondering over the xenophobic attacks that gripped SA.
The actors acquit themselves well in the sitcom. However, poor lighting mars the drama at certain points and one wonders why Thembi Ngwabi was roped in to act as an old grandmother when she looks very young.
However, she managed to act the part, adequately depicting the speech and mannerisms that are characteristic of "Ogogo". On the whole Omshana is a good watch.
The drama features Israel Mthombeni as Seven Colours, Thithibele Phiri as Baby Giant. Phiri exhibits superb acting skills as Mporodo and Thembi Ngwabi as "Ugogo".
Phiri, who is featuring his first drama series but has vast experience in theatre, manages to liven up the sitcom with his comical acts.
Amakhosi has gained a reputation for producing captivating and engrossing productions that include the popular soap, Amakorokoza, and the hilarious comedy Sinjalo. Amakhosi Home Entertainment Network would be releasing several of their previous popular television dramas on DVD.
"We want people to be able to reminisce with their favourite moments on the dramas that they used to watch on television. We have packed them in DVD format and these DVDs are available from various agents in Bulawayo. We will also be setting up points in other countries, where there is a sizeable presence of Zimbabweans.
"This will allow people to have access to these DVDs," he said.
Source - Byo24News