Entertainment / Local
Lovemore Majaivana's son dreams big
31 Jan 2014 at 10:27hrs |
Views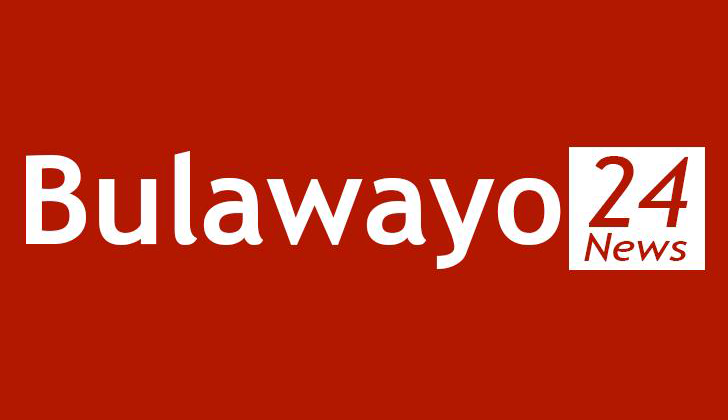 Randal Majaivana, son to self-exiled Zimbabwe music legend Lovemore Majaivana, believes it is now time to revive his father's music legacy.
The Kwekwe-based Randal, 26, who has recorded two albums to date, was sired out of wedlock by the United States of America-based Majaivana with Jennifer Robson.
The upcoming musician has joined Derrick Tshuma, who is also Majaivana's son, in the bid to rekindle the self-exiled music legend's musical status.
Like most fathers Majee, Umkhwenyana weMpopoma or Umagezangochago, as Majaivana was variously nicknamed, initially discouraged Randal from pursuing a career in music.
"For some reason, my father encouraged me to pursue my studies and have a good profession away from music," said the entertainer.
Despite his career initially failing to get the blessings of his father, Randal still managed to record his first album titled I Love You in (2004).
"The album was influenced by the music I grew up listening to. On my playlist and collection there was a lot of Fanyana Dube, Solomon Skuza and Albert Nyathi.
"The music inspired me a lot and I began composing my own music which resulted in the recording of my very first album in 2004."
Randal recorded an eight-track album titled Vukani Bazali that will be launched next month courtesy of the support availed by his manager George Tobaiwa who is a Kwekwe-based businessperson and music promoter.
The father-of-two is delighted because, at long last, he has got the endorsement of his father.
"Now that I am a recording artiste, my father wants to see the success of my music. My father had discouraged me in the beginning because he didn't want me to experience the same disappointment he encountered in his own music career."
Randal, who hopes to record some music with Majaivana's other son Derrick, claims to be in constant communication with his father.
"I talk to him a lot. We are family despite his physical absence from his homeland. He always encourages me like any father would do. He is one source of inspiration that will never dry up and he is proud of me".
Only time will tell whether Randal, who is currently studying accounting at Kwekwe Polytechnic, can truly take the Majaivana legacy to another level.
Source - dailynews