Entertainment / Local
Nurse champions Ndebele rap
08 Apr 2014 at 10:56hrs |
Views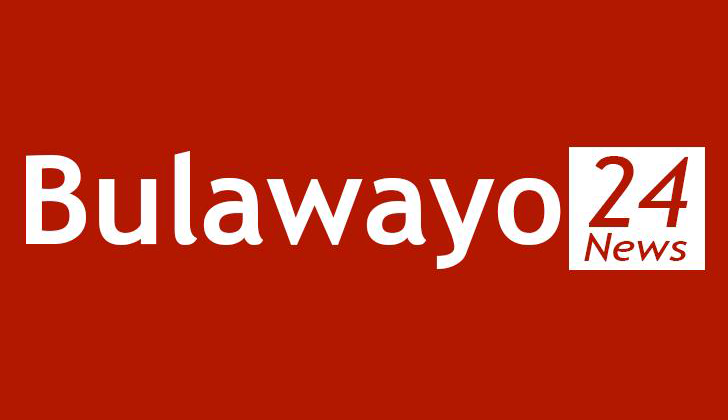 Hwange-based nurse Rodrick Sibanda, 24, hopes his just-released hip-hop album titled The Shoemaker will prove that rapping in vernacular is a potential recipe for success.
Sibanda, whose role model is Shona rapper Alishias 'Maskiri' Musimbe, is determined to make Zimbabweans appreciate local rap.
"I believe my album which has Ndebele lyrics will give other artistes and music fans a different side of hip-hop," said the artiste.
"Apart from the fact that I rapped in Ndebele, this album also tackles subjects shunned by most hip-hop artistes. In most cases rappers mainly focus on singing about clothes, money and women but I have come in to change that.
"I focused on my personal experiences and issues that affect people in their everyday lives: love, religion and poverty."
Sibanda regards Maskiri as the leading Zimbabwean hip-hop artist.
"I got inspired by Maskiri and I came to realise that it is not a must to rap and rhyme in English. As an artiste I have a duty to promote local culture and indigenous languages.
"I believe I have come up with an album full of messages that people are going to understand and appreciate," he said.
The rookie hip hopper is confident that tracks on the just-released album such as Owami (Mine) and Money-Money, which talks about bad things that people do to get money, will win over Zimbabwean music fans.
Sibanda, who began singing in 2012, wants to release several videos of songs on the album before the end of the year.
Source - dailynews