Entertainment / Local
'Bulawayo artists are marginalised,' says Raisedon Baya
19 Nov 2014 at 20:44hrs |
Views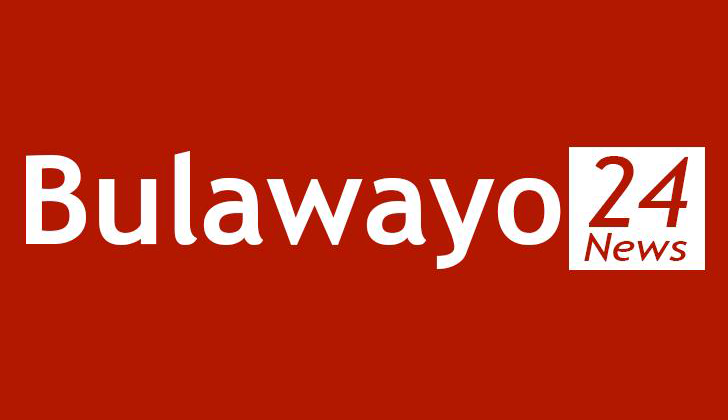 Artists from the Matabeleland region continue to face serious challenges in the industry as they are still struggling to deal with regional and tribal marginalisation and a lack local public support, a veteran in the industry has said.
Speaking at a public meeting organised by Her Zimbabwe, discussing the topic, 'Hararefication of Zimbabwe: Are we listening to other parts of the country' in Bulawayo recently, Intwasa Festival Director, Raisedon Baya noted that Harare artists were getting first priority from government and corporates.
"For the past 3 or 4 years government has been taking artists to China, Japan, Singapore and many other countries. Unfortunately, from all these artists who have been sent there, very few are from Bulawayo or at least other parts of Zimbabwe that is not Harare.
"For me the worst are foreign embassies that think Zimbabwe is Harare. They do cultural functions in Harare and fund them, take the familiar Harare artists on cultural exchanges, the few that we know and they think that they are done with Zimbabwe," he said.
Bulawayo gospel artist Tawanda Denga, known in music circles as T1nda claimed that most Shona speaking artists based in Bulawayo were being shunned.
"As a Shona who grew up in Bulawayo . . .you want to be involved in the arts in Bulawayo but you are shunned because you are not Ndebele yet you grew up in Bulawayo,
"For us Bulawayo artists we, don't get much air play, even when we go to Harare. Sometimes we submit our music in Harare and they want you to pay them, for them to play your stuff on TV.
"Bulawayo Born Shona artists are sometimes excluded from participating in local events as they are seen as outsiders. When they go to Harare, most of them are regarded as Ndebeles by virtue of being raised in Bulawayo and are often barred from entering some spaces and vice versa," he claimed.
Speaking during the same occasion Historian and Author, Phathisa Nyathi urged the public to appreciate local music and support local artists.
"There is need for self introspection, there is need to look at ourselves, why sithanda okwemzini, that is our problem we seem to love that which is foreign. When its other musicians, we fill up the stadiums, however when it is our local artists such as clement Magwaza you do not attend," said Nyathi.
However, Denga noted that the reason why most people preferred foreign music was because local music did not receive much airplay.
"On the media side there is none who can make decisions within Bulawayo concerning what happens in the Media in Harare.
"The reason why these other artists get a lot of recognition is because the media is being used as a propaganda tool. When their music is played over and over again it becomes well known and received, thus people attend their shows," he noted.
Baya also encouraged Bulawayo artists to focus on issues Bulawayo residents in order to gain relevance.
"One of the things that l have always said that if you are an artist and you want to create your works, it should be about issues about Bulawayo and if they are issues about Bulawayo l don't think the Shona or Ndebele think will come up," said Baya.
Other panelists included veteran journalists Lifaqane Nare and radio personality and gender activist, Soneni Gwizi.
Source - Radio Dialogue