Entertainment / Local
BCC warms up to Intwasa Arts Festival
03 Jun 2015 at 21:25hrs |
Views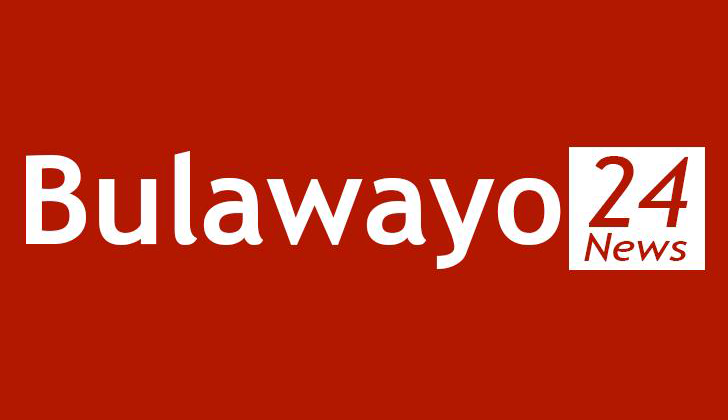 Bulawayo City Council has granted one of the cities prestigious arts festival Intwasa Arts Festival KoBulawayo discounted rates for use of its facilities.
This year's edition would be staged between September 21 and 26 under the theme "My Intwasa, Your Intwasa, Our Intwasa".
Intwasa is a Ndebele word meaning spring.
In a council report out today, the local authority said instead of charging $500 per days for use of The City Hall Car Park for $250.
According to the report, festiva organises wrote to council:
"Intwasa Arts Festival ko Bulawayo has become one of the biggest arts events in Bulawayo. The festival is now a critical cultural landscape in the city as it continues to promote Bulawayo heritage and cultural spaces. In the past Bulawayo City Council has supported the festival in various ways.

"This letter seeks to continue the partnership between the festival and the city by requesting for the following to make the 2015 edition of the festival bigger and better:

1. The use of the City Hall Car Park at a discounted rate on 23 – 26 September 2015.

2. The use of the Large City Hall for community events like school and community choral competitions. This will be just one day.

3. That the City Council supports schools choral competitions – carrying on from the support given during the 120 year celebrations.

4. Support talent search in youth clubs and bring them to perform at Intwasa.

5. That the City Council supports the 2015 Bayethe Bulawayo Concert with venue and publicity material.

6. City Council helps bring a group from Ethekwini/ Durban for a cultural exchange during the festival. Council would take care of the Ethekwini group while it is in Bulawayo. Support for all, or any of the above would go a long way in helping Intwasa grow and reach out to many Bulawayo residents who now see the festival as their space for cultural expression.

The 2015 edition of the festival will be held 21 - 26 September 2015 under the theme, "My Intwasa, Your Intwasa, Our Intwasa". About 50 events covering performances, exhibition, public discussions, workshops, games and competitions will take place during the festival"
Council departments did not object to the request.
Intwasa Festival is a multi-disciplinary event that seeks to proudly showcase African aesthetics and cultural expressions.
The festival is held every September as the month marks the beginning of spring; a season of regeneration and rebirth. nxwala was traditionally a festival of the first fruits held at the king's kraal after which his subjects could start reaping their produce.
Umthontiso was held over a week preceding inxwala. The whole nation abstained from normal daily activities, including sex.
During that week, only milk from black cows (ancestral beasts) was used.
Umthontiso was prominent during King Mzilikazi's reign.
Source - Byo24News