Entertainment / Movies
Viral 'You (Lazy) African Intellectual Scum' by Field Ruwe Made Into a Short Film
09 Jul 2017 at 21:21hrs |
Views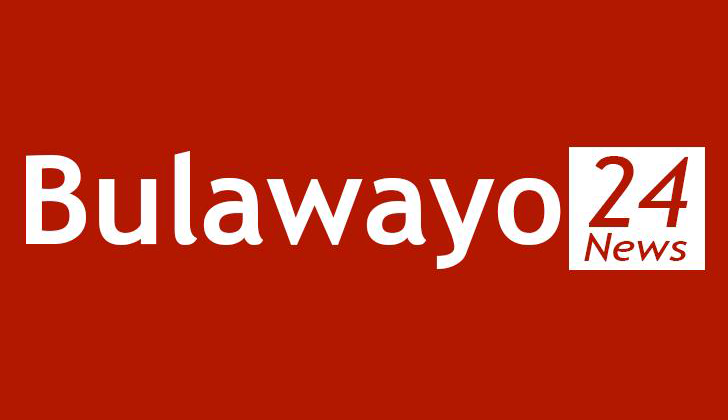 The controversial article "You Lazy (Intellectual) African Scum!" that went viral on social media has been adapted into a 15-minute film by Rocque Pictures of Nairobi, Kenya. Written by USA-based Zambian author Field Ruwe, the award winning "Intellectual Scum" can be viewed, rented, or purchased at aruwebooks.com for a minimal fee. The film stars Jason Corder as Walter, Patrick Okech as Field Ruwe, and is directed by Kevin Njue.
The plot has been changed to suit the needs of local production. On board a commercial airplane, an African Intellectual (Field Ruwe) sits next to a white man (Walter). In their conversation, which is utterly brutal, honest and to some racist, Walter blames African intellectuals for the deplorable state Africa is in. He declares; "The Bwana has spoken. As long as you are dependent on my plane, I shall feel superior and you my friend shall remain inferior, how about that? The Chinese, Japanese, Indians, even Latinos are a notch better. You Africans are at the bottom of the totem pole.
"Poor and uneducated Africans are the most hardworking people on earth. I saw them in the Lusaka markets and on the street selling merchandise. I saw them in villages toiling away. I saw women on Kafue Road crushing stones for sell and I wept. I said to myself where are the Zambian intellectuals? Are the Zambian engineers so imperceptive they cannot invent a simple stone crusher, or a simple water filter to purify well water for those poor villagers? Are you telling me that after thirty-seven years of independence your university school of engineering has not produced a scientist or an engineer who can make simple small machines for mass use? What is the school there for?
Watching the film, acclaimed film critic Maureen Shelmith writes: "I found myself quite agitated by the fact that the African intellectual could not defend Africa from the harsh statements that came from Walter. From this perspective, the director has won hearts in keeping the audience emotionally moved by the dialogue between Walter and Ruwe. The film creates some thought provoking statements, which will make the viewer think about how we view ourselves. Hopefully it will awaken people to rise up and change our countries, and show the West we can make it without their manipulation and donor funds. The punch line 'we need to do something about it' says it all."
Intellectual Scum has been met with widespread critical acclaim. Screening in three continents across the globe at the Silicon Valley African film festival in California, USA, Film Africa in the UK, Cork Africa Film Festival in Ireland, Africa Film Festival "Out of Europe" in Cologne, Germany, Afrika Film Festival in Belgium, Golden Diana Awards in Austria, Luxor African Film Festival in Egypt, Cameroon International Film Festival, and in Kenya at the Zanzibar International Film Festival, Out of Africa Film Festival, the Slum Film Festival, and the Kalasha Film and Television Awards.
Critics around the world deem it as one of the most important short films in the history of film in Africa. Watch the teaser here.
Source - Rocque Pictures