Entertainment / Movies
South African actors too short to play Mandela
25 Mar 2012 at 11:50hrs |
Views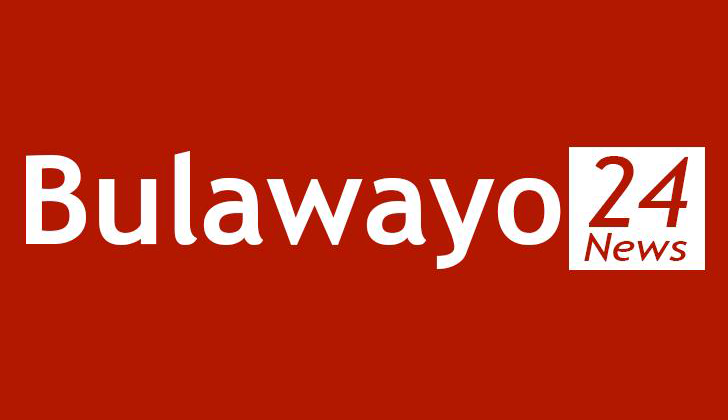 SOUTH African actors have lost out on a chance to play the world's most famous statesman, Mandela - all because of a couple of centimetres.
And the news that British actor Idris Elba has been cast to play Mandela in the production of The Long Walk to Freedom was met with anger and disappointment in South Africa.
The reason for the choice, according to the casting director, is that no local actor can match Madiba's 1.9m height.
The criterion was mentioned by Moonyeenn Lee, who was tasked with casting the next man in an already bulging list of international actors to play Madiba.
Lee said: "The main problem is the height. Mandela is a particularly tall man. On average, South African actors are not 1.9 metres."
London-born Elba, who stars in the US detective crime series The Wire and has appeared in several top US and British TV series and films as well as on stage, is 1.88m tall.
Producer Anant Singh, who along with British producer David Thompson will be at the helm of the latest in a long list of productions about the elderly statesman's life, said global appeal and not height was the main impediment to locals taking on the role.
There has always been discontent whenever an international actor is picked to play Mandela or even former wife Winnie Madikizela-Mandela.
English actor and former Bond girl Naomie Harris â€" who also starred in Pirates of the Caribbean â€" has reportedly been earmarked to play alongside Elba as Madikizela-Mandela.
A local producer who has worked on several international projects and did not want to be named, said yesterday: "When you put a star in a movie, there is value already associated with their name in various territories globally.
"The sad part is there are very few black actors the international marketplace will back."
He added that some films, like Oscar winning Tsotsi, that unexpectedly rose to global prominence with an unknown cast, did so because of success on the festival circuits first.
"We would all love a South African in the lead, but you have to look at who is doing the investment and whether they want a guarantee of their money back," the producer said.
Clint Eastwood's Invictus, a film about the 1995 Rugby World Cup starring Morgan Freeman and Matt Damon grossed more than $122-million (R934million), while it had a budget of only $50-million (R383-million).
Stage and TV veteran Sello Maake Ka-Ncube â€" famous for his roles in Generations and Scandal â€" also spoke out.
He said it was up to local businesses to back productions so stories of local heroes could be told by local actors and producers â€" "the way South Africans want them told".
International company Pathe secured the distribution rights to Long Walk to Freedom in the UK and France and will handle sales globally.
The film will be directed by Englishman Justin Chadwick â€" who worked on 2010 film The First Grader about an 84-year-old Kenyan man who goes back to school â€" and shooting is expected to begin in May.
Reports said the 15-week shoot would take place in the Eastern Cape, Western Cape, Gauteng, KwaZuluNatal, Robben Island, and Pollsmoor and Victor Verster prisons.
Source - Herald