Entertainment / Music
Aleck Macheso in trouble over debt
18 Jan 2017 at 04:40hrs |
Views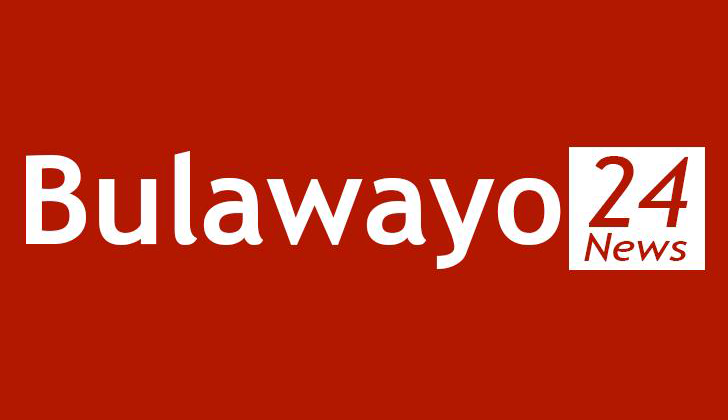 Popular singer Aleck Macheso is in trouble over a R18 000 long standing debt demanded by a local designing firm, Mataga Promotions, for promotional materials and services.
The firm did work for Machesa that include designing T-shirts, hats, berets, scarves amongst other items .
According to Wednesday reports, through its lawyers, Maeresera and Partners, Mataga Promotions wrote to Macheso's band managing director on December 14 last year expressing concerns over the delayed payment.
"Our client advises us that you contracted it to design a logo and to supply you with duly designed T-shirts, hats, berets, scarves amongst other items and you were supplied with the aforementioned items," the lawyers wrote.
"We are advised that of the agreed amount, you have not yet paid R16 612 and the amount has been outstanding for quite a long time. Several promises to settle your indebtedness have been made, but not fulfilled".
The lawyers said "R18 273 must be deposited into our trust account within five days from the date of service of this letter, failing which our strict instructions are to issue summons for the recovery of the stated amount as well as cost of suit…".
Source - Byo24News