Entertainment / Music
Stunner stands by Olinda
21 Feb 2017 at 06:17hrs |
Views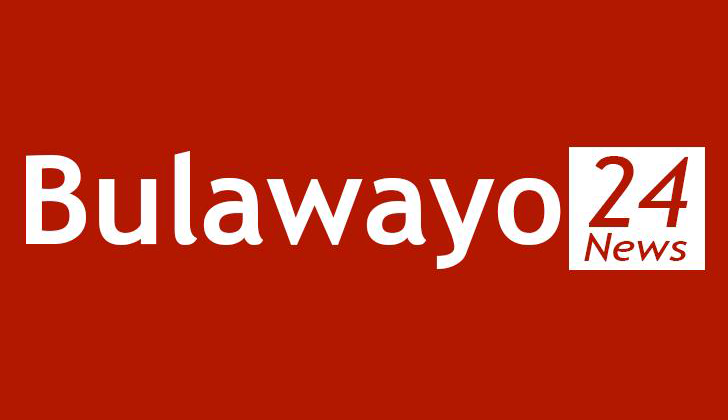 AFTER a brutal attack by unknown assailants at a popular nightclub in Harare last Friday, rapper Stunner has come out in defence of his estranged wife Olinda following reports that she was behind the attack.

In another episode of "Keeping up with the Chidemes" on social media, Stunner last week shared pictures of him heavily bandaged around his abdomen with his face visibly in pain after the alleged assault.

According to an online publication, Zimeye, Olinda has been exposed in a shocking live video she shot of herself plotting to deal with Stunner. She was also heard talking to a man conniving to actually hurt her ex-hubby.

The video was allegedly shot on Friday night and a man she claims is her brother is heard saying as per instruction, "I am now killing him."

However, Stunner yesterday poured water over the alleged plot saying it was a case of him being in the wrong place at the wrong time.

"Please Zimbabwe, in all fairness I refuse to think that Olinda sent people after me. I walked at night in a bad neighbourhood after a few drinks and I got roughed up by unknown people.

"Let's not try to get views, ratings or get paid by Facebook nenyaya dzisidzo," posted Stunner on his own Facebook page.

He said he was in good books with Olinda as the two have made peace over what has been happening on social media.

"Even Olinda herself has apologised to me over a few things she exaggerated on her live feeds on Facebook. I've also apologised over other things.

"We might not be together anymore, but we do not wish ill things for the next person. Out of anger, words might have been said between us but that was just it. She's focusing on her life and I'm doing the same, we're talking and settling our differences."

He went on to apologise to his fans for making them choose sides on who to sympathise with throughout the fall out with Olinda.

"All is well. Let's build, is it not a better way of life than destroying? To my fans, I'm sorry for your emotions that have been tossed back and forth and you were forced to choose a side. I'm sorry," said Stunner.


Source - the herald