Entertainment / Music
Albert Nyathi's father dies
18 Apr 2017 at 18:01hrs |
Views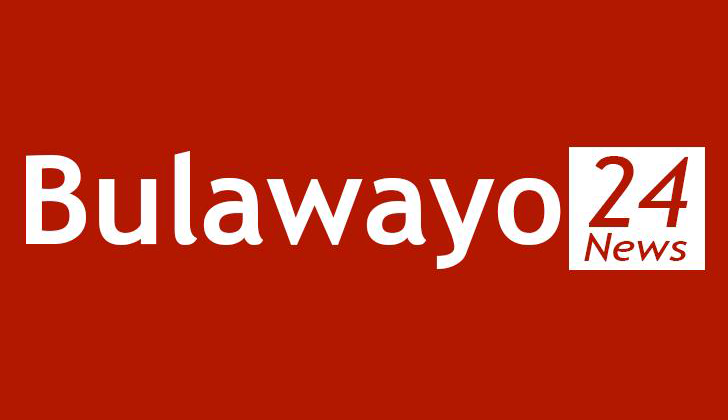 Dub poet, Albert Nyathi's father - Simon Nyathi who was affectionately known as Sibulawa or Mavuthela has died.
He died at the United Bulawayo Hospitals yesterday morning. He was 81.
The Senzeni Na hit-maker said the family was reeling from the death.
He said:
"My father died of a kidney failure in the morning at UBH. As a family, we're devastated. This man meant a lot to me."
He said they were now preparing for his burial on Thursday.
"We're taking him to our rural home in Gwanda on Wednesday and the burial has been set for Thursday," said Nyathi.
In an interview years back, Nyathi spoke of how his father took good care of their family. Mavuthela had two wives and 23 children with Nyathi being the first born in a family of 10 children from the first wife.
"My father used to buy goods from villages for resale in Bulawayo in order to fend for his family. I grew up as a herd boy and there were times when I'd sleep in the pen with the goats mainly because the goat's droppings would be warm," Nyathi once said.
"At times it'd be because the goats would've strayed and got lost, the result of which would be a hiding. No one in my village ever thought that I'd grow up to be a sensible man that I think I am now. I never liked school then and most of the time I'd get beaten for not attending school."
Mourners are gathered at 13137, Nkulumane 12 in Bulawayo.
Source - chronicle