Entertainment / Music
Zexie Manatsa is back
16 May 2017 at 13:07hrs |
Views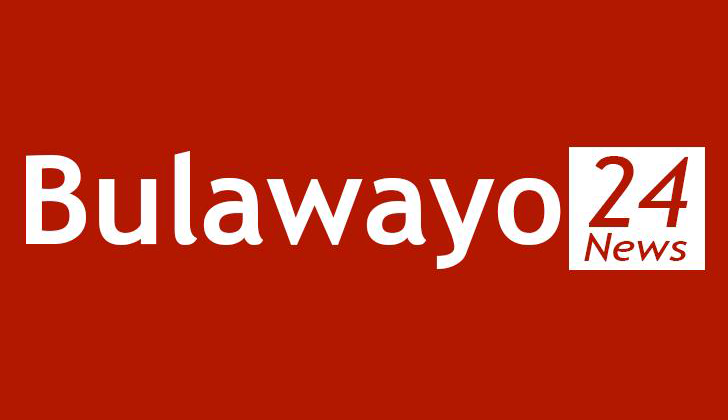 Music legend Zexie Manatsa's legacy appears not to be in danger of dying anytime soon.
The 73-year-old is the man who belted yesteryear hits such as Makepekepe, Chipo Chiroorwa, Bambo Mwakwatila, Vaparidzi Vawanda, Mwana Waenda and Kuwirirana Kwevanodanana.
Now retired, and full time into his pastoral duties in Zaoga Church, the music legend has passed on the torch to his sons who are steadily making names for themselves on Zimbabwe's music scene.
Though still far from the lofty heights attained by their father, Tendai, Aaron, Freedom and Green have done enough to earn the respect of fellow artistes and music fans alike.
This group of Manatsa's sons, who couldn't resist the music bug, now has a new member - Zexie Jnr - the music legend's youngest son.
The young artiste has decided to join his brothers in re-igniting their father's legacy.
Zexie Jnr, who is based in the United Kingdom, believes he was always destined to be an artiste.
"Growing up in a musical family all my life, I have always wanted to showcase my talent, somehow give back and do something musical that doesn't just benefit me but can help other people too by sharing what I know and have learnt over the years," Zexie Jnr told the Daily News from his UK base this week.
He has lined up a nine-track debut album titled Friends In Christ on which he roped in his wife Sharon, brother Tendai, and acclaimed producer McDonald Chidavaenzi.
"We have titled the project Friends in Christ. Several UK-based Zimbabwean artistes such as Free to Worship, Jane Doka and Carol Nyakudya will perform at the album launch set for July here in the UK," Zexie Jnr said.
The young artiste is happy with the support he is getting from his wife and siblings.
"I met my wife here in the UK during the first year of Free to Worship concert in 2011 where Aaron and I were helping to direct the project.
"Tendai played all guitars, Green and Freedom made significant suggestions after the first take and we managed to tweak a few things based on their advice.
"I appreciate the love and support from all my siblings, and the entire family. Tendai and Selmor will be here for the launch and the others are rallying behind us. Aaron is based in the UK as well and he will be there too helping with the launch," Zexie Jnr said.
Even though his father is now retired, the legend also offered his youngest son invaluable advice.
"My dad has achieved and accomplished a lot in his musical journey, he has set the bar high. However, he always has this way of making us feel at ease with his advice . . . he has handed us the torch to go conquer the world.
"He was there throughout the production . . . We shared with him the vision and he said 'go for it'. He would join us at the studio at times; re-write some of the verses and choruses for us.
"I remember him saying 'don't worry about it being perfect, you start somewhere and with time you evolve and improve."
The young artiste insisted that being named after his father had not placed pressure on him.
"It is my desire to exceed and go beyond what he achieved. I feel like we can do even more but he will always be the hero to me," Zexie Jnr said.
Source - dailynews