Entertainment / Music
Bombshell called Gemma
11 Jun 2017 at 10:40hrs |
Views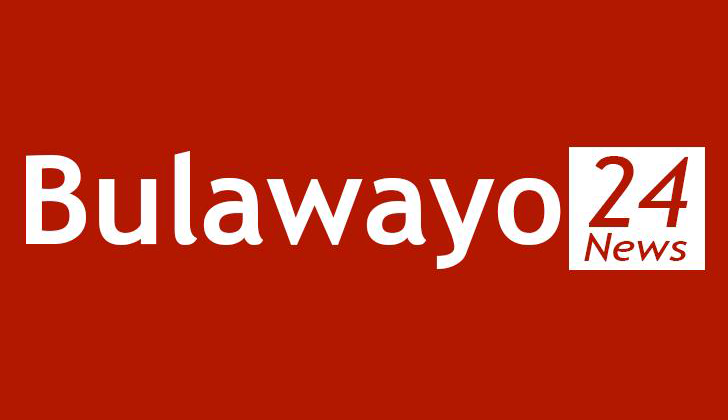 WHEN it comes to musical aristocracy and their extensions on the local music scene, names such as Dembo, Chimbetu and Brown among many others, dominate.But there are some who are little known by the multitudes yet have played a significant role in Zimbabwean music. The Griffiths, whose progeny, Gemma, is putting the family on the map, is one such clan of musical nobility.
Gemma, a 22-year-old, who became known to many after her rendition of the track "Musarove Big Man", by chanter Winky D, went viral on social media platforms back in May last year, says her musicality is found in her lineage.
"I have always loved music. It has been a part of my life for as long as I can remember – my family is very musical and many of us play instruments," said Gemma.
She explained: "My grandmother was a concert pianist and her father fixed and tuned pianos. My dad's dad was a clarinet player and my mum and uncles play as well. So basically everyone around had a musical element to them so that is how I got inspired to become a musician." This writer first encountered this bombshell at Miombo Magic Festival last year and have been tracking her career since then. Her versatility in playing various instruments, has always stood out.
"My musical skills were honed at a tender age. I was very much involved in music during my junior and senior school years at Chisipite School. I did a lot of music in senior school and was the head of music in Upper Sixth and played in Orchestra Wind Band and many choirs."
Gemma says she always took music seriously and would constantly invest in developing her musicality.
"After Chisipite, I went to Snow College in Utah, USA, to study for a degree in commercial music composition and I graduated in 2015. University in the states was amazing for pushing myself and growing as a musician – I played instruments, sang and composed music day in, day out and had many opportunities to play with other musicians.
"It is from Chisipite and Snow College where I perfected my craft as a pianist, guitarist, trumpeter and singer. Music takes a lot of practice, time and effort, and both those schools helped me hone my skills," revealed Gemma.
Besides dazzling audiences at Miombo Magic, Gemma has also performed at the Harare International Festival of the Arts and was the headline act at the Zimbabwe Achievers Awards in London last year. Just last week she shared the stage with Grammy award-winning act, Joss Stone at the 7 Arts Theatre, Avondale.
Gemma, who could have stayed in the USA if she so wished, says coming back home was always her plan.
"It was always my plan to come back to Zimbabwe after studying, because it is home and the music scene here is vibrant and full of incredibly talented people."
She has since temporarily relocated to South Africa where she is working on her EP."I am based in Cape Town nowadays, though I frequent Zimbabwe a lot. However, I must say the move was pretty spontaneous and mostly I have been recording music for my upcoming EP, which will be released before year end, I can't give specific details because it is till work in progress.
"But besides composing and recording I have also been performing and getting an appreciation of the South African audience. In my few gigs in Cape Town I have shared the stage with Jah Prayzah and South African star Majozi," explained the acoustic soul musician.
Gemma is in the same bracket of explosive young budding female talents that have the potential to shake the world one day if they remain focused and are well managed – the other artistes are Tamy Moyo, Tahle Wedzinza and Shasha.
Source - zimpapers