Entertainment / Music
WATCH: Australian based DJ Spox release debut Macheso style album
24 Jun 2017 at 14:26hrs |
Views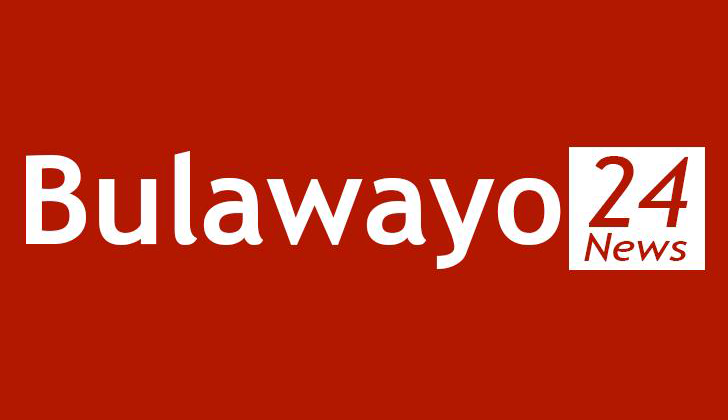 Polite Moyo, also known as DJ Spox, has released his debut single called "Domestic Violence" featuring Sifelilizwe "Fair" Shumba who popularly known for his song "Vachibhanzi Vauya.
Moyo who was born and raised in Zelezele Village in Gwanda born is now based Australia. The track will be on Moyo's upcoming debut album Sivela Kude-We Come From Afar, which is slated for release later this year and is promising to be a mesmerising project based on the rich quality of his voice and his engaging personality.
The song brings awareness to the issue of Domestic abuse from both men and women, with Moyo singing about how women hit men too. He tells a story of what victims face, and breaking the silence on domestic violence. Sung in both Ndebele and Shona the song is intended to offer hope and support to those who are facing domestic violence situations.
The 32 year old Moyo is a talented and vibrant singer/Bass Guitarist who hopes to highlight societal issues that often are ignored. "Domestic Violence as the title speaks for itself is about an effort to bring attention to the effects of domestic violence in the community and its impact on families" Said Moyo.
Moyo, who is also a social worker by profession, has been involved in anti-domestic violence campaigns in Australia. "I think the biggest issue we have in our society is the belief that men have more rights and power than women. We also have men that get abused too but suffer in silence. Domestic Violence is a sensitive topic and I hope by bringing it out in public through music more people will feel comfortable to about and against it", said the soft spoken musician.
Working with Moyo on this single, was the Sifelilizwe 'Fair" Shumba, the Leader of the Paps Kings. The song was recorded at Truetone Studios under the supervision of veteran Producer/engineer Jabulani Ndhlovu.
The track is now available on YouTube
Source - Agencies