Entertainment / Music
Madlela to celebrate success with gala
17 Dec 2017 at 07:17hrs |
Views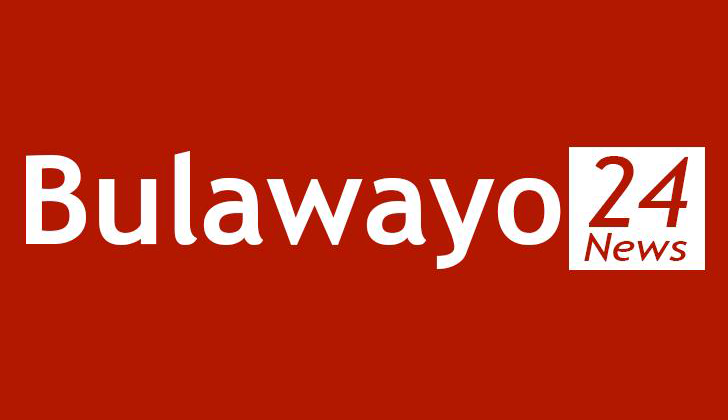 MULTI-TALENTED artiste Madlela Sikhobokhobo will be holding an inaugural music festival dubbed Madlela Day on 23 December at Phelandaba Stadium in Gwanda to celebrate his success in the arts industry.
In an interview with Sunday Life, Madlela described the event as a way of celebrating his successful journey and showing appreciation to his home town for its long lasting support.
"The reason behind this event is not only to celebrate my success but to show appreciation to the people back at home for all the support that they have shown me. I'm who I am because of the people who support me in so many ways. We also hope that it will bring confidence and dignity to Umthwakazi arts," Madlela said.
Jeys Marabini, Nkwali, Khuxxman, Martin Ndolwane, Vusa Mkhaya, Bekezela, Zinjaziyamluma, Hwabaraty, Mehlokazulu, Themba Boyoyo among others will perform on the day.
"I have great respect for every artiste that has agreed to come on board and be part of this historic event. The fact that they are open to my vision it gives hope of togetherness as artistes of Matabeleland. I believe that these are the artistes that people want to see on the day as well," he said.
"I chose to do it in Gwanda because that's where I was born. We want to give back to the community of Gwanda and promote upcoming artistes based there. Gwanda has so much talent and this kind of exposure will bring a lot of transformation to the community.
"We are also going to visit Nkayi relating to the Madlela Day Celebration to give thanks for their long lasting support. We are still negotiating with Chief Sikhobokhobo and the community."
The main aim of Madlela Day is to inspire the upcoming generation that indeed a dream never dies as Madlela is a living testimony.
Madlela is confident that the event will have an impact on the people of Gwanda as the town is strategically situated between Beitbridge Town and Bulawayo.
"I believe that Gwanda people will attend the event and we will fill up Phelandaba Stadium. We have confidence in our people that they will come in their numbers to support and celebrate with us as they have always done in the past," he said.
"The support from outside of rich Gwanda Town shows our arts appeals to the targeted market and people are so grateful hence their full support. We hope that people from all parts of the country will come and celebrate with us," Madlela said.
Madlela Day is going to be an annual event intended to be done every last Saturday before Christmas.
Source - zimpapers