Entertainment / Music
Soul Jah Love sings about Bounty Lisa assault
25 Jan 2018 at 09:07hrs |
Views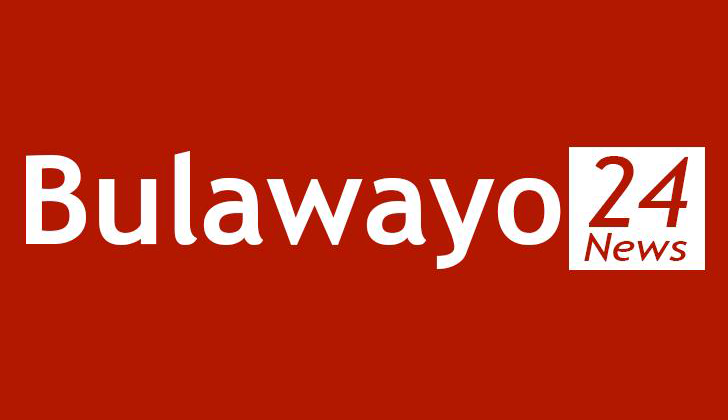 Under-fire Zimdancehall star Soul Jah Love, who attracted the ire of the public last week after assaulting his wife Bounty Lisa, has fleetingly acknowledged the incident in a just-released self-loving song titled Ukadenha Mangwiro.
Amidst a flurry of self-praising lyrics in the song produced by Phabb from Bad Company Records, the Pamamonya Ipapo hit-maker casually mentions the assault that saw Bounty Lisa reporting him at Rhodesville Police Station.
"Ndakanetsana namadam
"Asi wonaka zvazvinoita
"Ini mangoma handimboneta
"Chibaba chiactor," he sings midway through the self-glorification song without any hint of remorse.
In the song, Makuruwani (the cool one), as Soul Jah Love prefers to call himself, repeats the accusation that some people are trying to plant a gun on him in a bid to have him arrested.
"Pane makuhwa epfuti-PFuti
"Tunyaya twavo twejuti juti
"Vanoda kuti ndibatwe nemajiti
"Handisi mubhanditi," Soul Jah Love sings in part of the song.
Interestingly, in an exclusive interview with the Daily News soon after she had been assaulted by the serial hit-maker, Bounty Lisa claimed that the Yeke Yeke singer had accused her of working hand in glove with guys who supply him with drugs to plant a gun in his vehicle.
"Tikabva ipapo tichingonetsana akati ndoda kunokusiya kumba kwenyu . . . tichangoti fambefambei akabva ati ndakuona uchipihwa-PFuti nevakomana vaye akati-PFuti yawapihwa iripi . . . ndikati handina-PFuti yandapihwa handina wandambotaura naye wani . . . achibva andikikirisa, kumbomisa mota kutanga kusecha mota achiti waisa pai . . . achindidhonza dhonza . . . takanetsana kusvika around 3am (He alleged I had been given a gun by the drug dealers. He even searched the car saying I had hidden the gun somewhere in the vehicle)," Bounty Lisa told the Daily News then.
The Zimdancehall songstress, who reunited with Soul Jah Love last year after breaking up with the Zimdancehall star in 2016, added at the time that the popular and paranoid music star was hallucinating a lot lately because of drugs.
"Paakatanga kudhakwa nezvaakange ave kudhakwa nazvo pese apa izvozvi aiti akauya kumba aisvikotanga kuona kunge mumba mune vamwe vanhu of which taigara takawanda inini naye, nenhanzvadzi yake nemurume wayo nevana vayo two, munin'ina wake nemukadzi wake . . . taigara takadaro . . . pese paakange ave kuuya aiuya achifunga kuti mune vanhu vakatomira mumba . . . aigona kupinda achiti wanga wakamira nemunhu pawindow asi vanhu vese varimo mumba vasina zvavari kuona. Ndomatangiro azvakaita. (Problems started around October last year when he began taking this particular drug and would allege there were people in the house but many of us who were living with him in the house did not see the people)," said Bounty Lisa.
Efforts to get a comment from Soul Jah Love or his manager Father Paris on the new song were unsuccessful.
Source - dailynews