Entertainment / Music
Kwaito dons billed for ZITF closing
10 Apr 2018 at 07:02hrs |
Views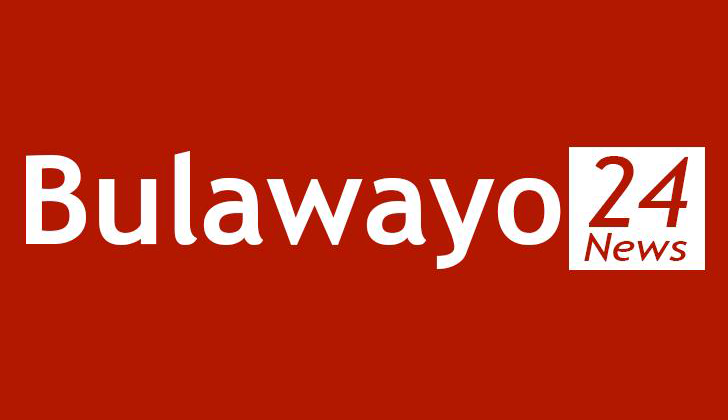 SOUTH Africa's Kwaito king Professor and Dr Malinga will shut down the 2018 edition of the Zimbabwe International Trade Fair with a performance at the Large City Hall car park on April 28.
They will be backed by Ex-Q, Tytan, Cal-Vin, Madlela Skhobokhobo, Inono Lakwethu (SA), Zhezhingtons, Top Virus, Lady Dee and DJs Sweeto, Teflon, Mzoe, Nash Abra, CrackDat and Vasco.
The Large City Hall has been shunned by music promoters of late as countless shows have flopped while others like Jamaica's Busy Signal have had to be abandoned after being marred by violence.
Regardless of these past experiences, event coordinator Bongani Mutsau of Nqoza Entertainment described the Large City Hall car park as a good venue.
"Past experiences can't be used to shun a venue. We as promoters ought to make sure such things don't happen.
"We initially wanted to host the show at AmaZulu as we wanted a bigger venue, but they said they don't host events on Saturdays. This is why we ended up settling for the City Hall car park," said Mustau.
He said they were hosting the event to give local artistes a platform to shine.
"There're many unknown artistes who just need that push for them to get their names out there. So this event is for them. We've partnered Rockers Island, a Harare-based promotional company, to host this festival to give a chance to the so called small artistes who are immensely talented."
Mutsau said they plan to have the SA artistes collaborate with the local ones.
"Plans are afoot to have the international artistes collaborate with the local ones. We've since secured a studio for them to record their works."
Source - chronicle