Entertainment / Music
Singer distances self from six women
25 Apr 2018 at 14:50hrs |
Views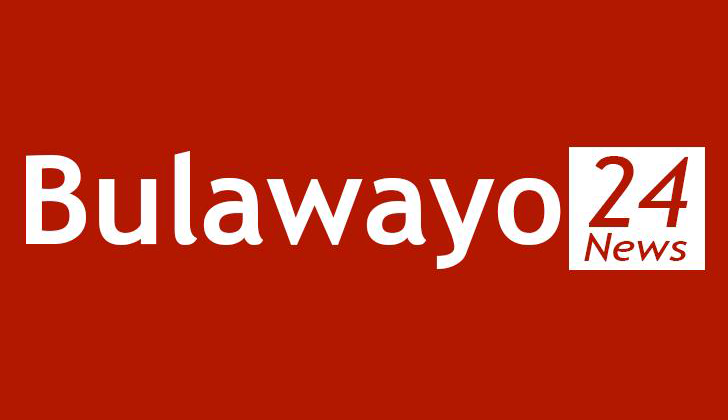 FOR the seven years he has been at the helm of Utakataka Express, singer Peter Moyo has been linked with a number of women.
And despite that talk of several girlfriends and love scandals, Peter decided to keep his love life secret – until now.
The flamboyant singer took to WhatsApp to reveal his girlfriend with a picture captioned: 'Don't mistake this one for a friend she is more than that….. Ququ Museredza'.
Although people can censor who views their WhatsApp statuses, this writer is among Peter's contact list with that privilege.
Questioned by H-Metro about the update, he confirmed the development, reflecting his hit song – Mira Newako
"Yes she is the one bro," he said.
He could, however, not be drawn to reveal more details on his lovebird.
The status followed another status by the musician which has six women he said people mistook them for lovers.
The status reads: "When you have female fans who support you and people mistake them for your lovers, unongovaisa paStatus …."
The sequence of the statuses, however, raises the question that, was it 'damage control' by the entertainer or just a coincidence?
Having been involved in several love scandals before, the Young Igwe recently said he is now focusing more on his musical career.
And indeed, it seems he is now 'behaving'.
Since making the statement, there have been notable improvements on the Utakataka brand.
For now, he has appeared in the media for good reasons while we wait and see.
His shows have also been improving in as far as attendance is concerned.
Source - hmetro