Entertainment / Music
Local producers urged to feed Zimdigital project
02 May 2018 at 07:00hrs |
Views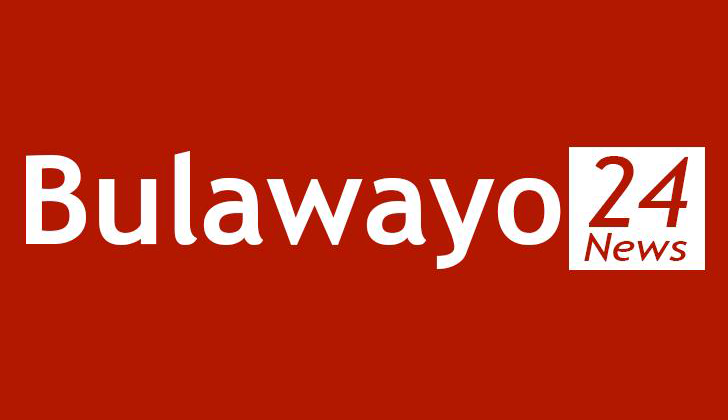 THE Permanent Secretary in the Ministry of Information, Media and Broadcasting Services, George Charamba, says the ongoing Zimdigital project presents an opportunity for local artists to show their creativity and innovation in content creation.
Speaking during a tour of transmitter sites that are currently being constructed in Matabeleland North, Charamba said government wanted to give priority to local content producers before thinking of importing. That, he said, would however, depend on their creativity.
Twenty four new TV and radio channels will be opened under the Zimdigital project that will see most parts of the country getting radio and television transmission signals upon completion.
"There are going to be 24 high definition (HD) channels as we have found a way of doubling capacity using the same infrastructure. What this means is that there'll be a huge appetite for content.
"We can import yes, but we have local producers. The question is can they afford. This is a revenue generating industry that can translate into billions of dollars the same way the Nigerian film industry has developed," said Charamba.
He therefore challenged youths to take the film industry seriously as it has the capacity to create jobs.
Lately, the Zimdigital programme has been accepting drama and documentary proposals from youths following intensive filmmaking training carried out countrywide late last year.
Some of the prospective filmmakers in Hwange are already recording their productions while some dramas produced in Lupane are already showing on national TV.
Through the Zimdigital project, Charamba said, some rural areas that have never had radio transmission would now be able to access radio – a medium for unity and development.
"We're paying a historical debt. We've reversed that gap where 60 percent of our population was not receiving radio.
"Radio is not only entertaining, but brings community belongingness since society is multi-layered and bordering on natural belief," said Charamba.
Some areas which may fail to get a signal because of their topographical areas will be revisited as the ministry wants to ensure that they get to near a 100 percent universal access to information for all people in Zimbabwe.
Source - chronicle