Entertainment / Music
Maskiri releases new album
22 Jan 2013 at 04:58hrs |
Views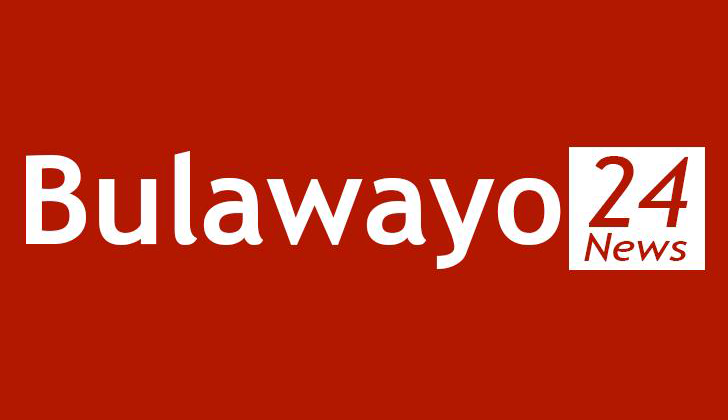 There is no stopping for Alishias "Maskiri" Musimbe who, barely three weeks into the new year, is already riding high with his new single "Ndakawanikwa" released last week. Maskiri, who recently came back from
recording the song in South Africa, said "Ndakawanikwa" - which features new best friends Nox Guni and Chagwa Black - is registering remarkable success on social sites.
"I am excited about the song and although we took two days to work on it the quality is out of this world. I am taking it to the airwaves sometime this week, but we have already uploaded it on YouTube, Reverb and Sound Cloud.
"There were over 600 downloads of the song on Sound Cloud when we uploaded it last week Wednesday," he said.
The "Wenera" hitmaker is still over the moon after winning the Best Male Hip Hop Artiste award at the 2012 Hip-Hop Awards. He said his decision to record "Ndakawanikwa" in Mzansi comes after his newly found friendship with South African-based Nox and Chagwa Black.
"I have since established a strong friendship with Nox and Chagwa from our 'Wenera' project that was equally successful a few months ago.
"However, 'Ndakawanikwa' has the usual humourous concept as I sing about being pampered by my lady. As we speak plans are underway to shoot the video again Down South."
Maskiri, who has now been christened Mhondoro after his totem or Tateguru (the great-grandfather of urban grooves) is surely living up to his name with consistency in his hilarious lyrics.
Source - TH