Entertainment / Music
Maskiri to launch new video album
26 Feb 2013 at 04:31hrs |
Views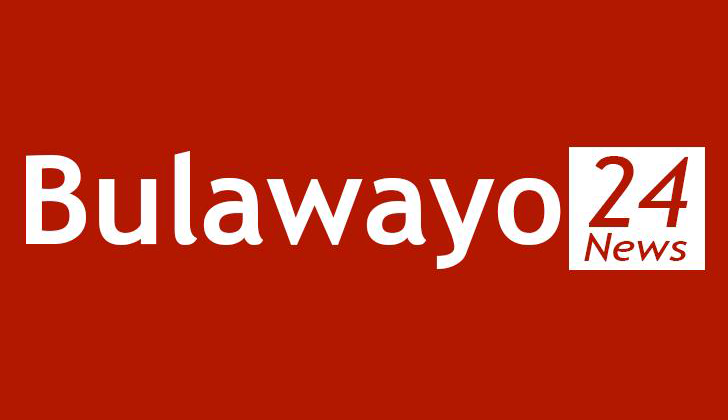 HARARE based top rapper, Alishius Musimbe a.k.a Maskiri is working on a massive 12-track video album off his latest project Recovery. Maskiri who won the best male Zimbabwean hip pop award last year said some of the videos of the new album would be shot in South Africa.
He said he will first launch a video of the plug tune Ndakawanikwa which features Nox and Chagwa Black, a repeat set up of the previous hit song, Wenera which won him the best hip pop award.
"My aim is to produce quality stuff like the previous hit Wenera. As such I will back up my new album with videos. I have decided to start with the video of my killer track Ndakawanikwa. This will be shot in South Africa. To me this video is sort of a response to my fans' request for a new hit just like the one which won the hip pop award.
"Some of the videos will be shot in Zimbabwe though I have not yet decided on the dates. The new album Recovery has 12 tracks, which include Ms officer, Mhondoro, Tsotsi and Ndakawanikwa, among others. I hope to produce videos for all the major hits on my album," he said.
Maskiri said his fans have been waiting for long for something new from his stable. He said the album Recovery was as well received by fans as its predecessor New Looks released in 2011, which had the cracker track, Wenera.
Maskiri said his fans were also impressed by his last video album and this is what inspired him to come up with yet another new video project. He said the video album would also serve as reminder to his "haters" that he was still alive and going strong as ever.
The talented rapper took time to put his works from the latest project into perspective.
He said on Ndakawanikwa (I am married) he was singing about a wife who paid lobola for the man instead of the other way round.
Maskiri said the track is meant to show the world that he was a unique breed of a musician and also to act as a barometer to "haters" (rival musicians mainly) of the gulf that exists between him and the other rappers.
"The same can be said to Ndiri Mhondoro (I'm unique), a track which warns all my enemies to watch out for the legendary Maskiri. I am looking forward to producing videos of all the tracks on Recovery since I believe this to be a massive album," he said.
Maskiri said he was inspired by nature to produce quality videos. He said most of his tracks are not real life issues but the works of art.
"I think nature intended me to be a singer. Most of my lyrics are not from real life situations but from imagination. For example, the track Ms Officer which talks of how I charmed a police officer on a roadblock and ended up falling in love with me," said Maskiri. He advised all the young artists who are into hip hop t work hard if they were to survive in the music industry.
The talented controversial rapper said hip pop has not yet been well accepted in Zimbabwe, hence the need for emerging musicians to give it their all in their works.
Source - chronicle