Entertainment / Music
Bulawayo's all-female imbube group takes act to Europe
01 Oct 2013 at 07:43hrs |
Views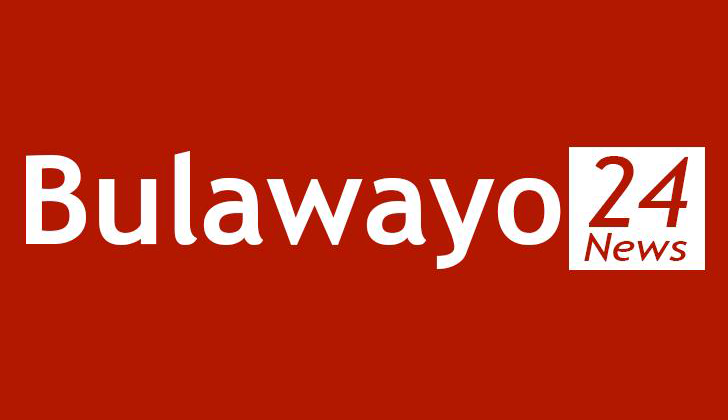 BULAWAYO's promising new all-female group, Nobuntu, are set to take their imbube tunes to Europe early next month.
The five member group which has rescuscited the flickering imbube music, is the first female group to embark on such a project.
Globetrotting Black Umfolosi is the only local group which has staved the demise of the traditional music genré and has not disappointed.
Duduzile Sibanda, the group's leader, whose voice has mesmerised many listeners, told Southern Eye Lifestyle that her band was set for a one-month tour of Germany and Austria where they will perform a 90-minute act which includes tracks from the latest album Thina and other unrecorded pieces.
"We are travelling to Germany and Austria next month where we will perform our latest album Thina and other unrecorded pieces," the vocalist confided to Southern Eye Lifestyle yesterday.
She added: "All travel arrangements have been finalised and we will be going to Harare to collect our visas this week."
She also said they had prepared an a cappella piece, Umlobokazi, which they were certain was going to be a hit in Europe.
Other pieces which the band hopes to rock Europe with include jazz-flavoured Intombi zeNatali and Usibali - traditional song renditions.
Sibanda said after embarking on the project two years ago they worked hard to be where they are today.
"We are very happy to get this grand opportunity to tour Europe after working so hard. We hope that just like at home people in Europe are going to be thrilled by our music," the singer said.
She could not hide her gratitude for Dumisani Ramadu Moyo, the organiser of the tour.
Moyo, a member of multi-platinum selling imbube group Insingizi, now based in Austria, is the producer of the group's latest album Thina which has been a hit both in Zimbabwe and abroad.
Nobuntu, rapidly growing to be the region's favourite new comers, comprises Duduzile Sibanda (27), Siphiwe Dube (29), Claire Ratidzo Dangarembwa (23), Joyline Sibanda (24) and Heather Dube (24).
The group recently performed tracks from the album Thina during the Intwasa Arts Festival KoBulawayo and judging from the crowd's positive response to the group's scintillating performance, the band promises to would leave an indelible mark overseas.
Source - southerneye