Entertainment / Music
Mambazo's Joseph Tshabalala retires
21 Jan 2014 at 08:58hrs |
Views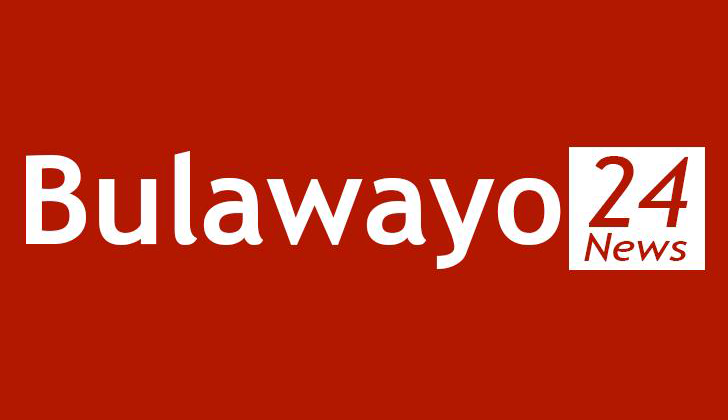 Black Mambazo's Joseph Tshabalala has announced his retirement.
Just over 50 years ago, a farm boy from a town 230km north- west of Durban had a dream of forming an isicathamiya group that could go on and conquer not only people at weddings they sang for, but international stages.
Yesterday, Joseph Shabalala - who founded three-time Grammy Award-winning a cappella vocal group Ladysmith Black Mambazo - announced at a send-off breakfast for Sunday's 56th edition of music's biggest night, the Grammys, that he would be retiring. It is the end of an era - despite assurances that the group would not dissolve.
Indeed, the Grammys are sandwiched into a long US tour, which begins on Friday in Tennessee, before they visit at least eight more states until March 23.
Shabalala and the group flew out of the country last night.
At the age of 73, it was time for him to slow down, executive producer Xolani Majozi said. "The biggest reason was his age."
But, Majozi said, Shabalala would avail himself for "special appearances" when necessary - The Mambazo Musical begins on April 17 at the State Theatre, Pretoria, and will run until May 10.
Come Sunday night (Monday morning, SA time), they will compete with Gipsy Kings, Femi Kuti and Ravi Shankar for a best world music album Grammy.
Source - peherald