Entertainment / Music
Oskido, Big Nuz in no show
22 Apr 2014 at 15:20hrs |
Views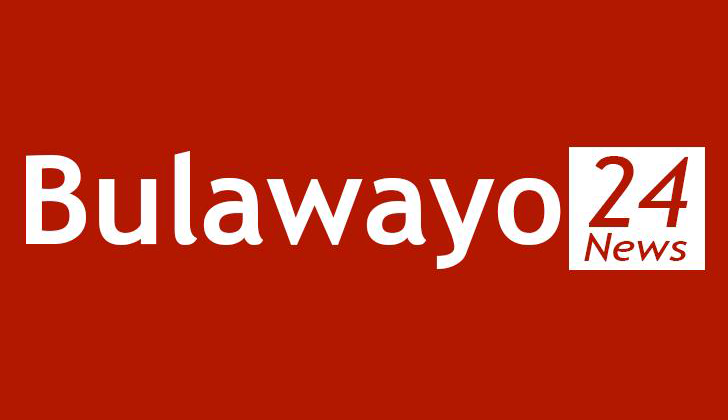 SCORES of revellers were baying for South Africa-based house music veteran Oskido and his Kalawa Jazmee crew and Big Nuz's blood after they failed to turn up for a show which was meant to be held at Pagomba Cafe in Beitbridge on Sunday evening.Oskido and crew made a double booking for the border town show and another in East London, South Africa.
The Durban-based artistes, who were supposed to be the main acts, ended up sending a low strength team led by DJ Candy of the Tsamandebele fame along with Busisa, Busi and DJ Lady T. The show, which was meant to start at 9PM, ended up starting at 1AM with the makeshift team of DJs failing to rise to the occasion.
The makeshift crew arrived in the country through the Beitbridge border post at around 11PM and performed for just two hours before calling it a day - much to the anger of close to 2,000 people who had thronged Pagomba Cafe.
The rookie DJs had to be protected from the angry crowd by the police. Some of the revellers had travelled from Gwanda and Musina to attend the show. Revellers started trickling into the venue as early as 7PM where gate charges were pegged at $10.
The organisers had to revise the charges down to $5 when it became apparent that "Durban's finest" were nowhere near the venue. Show organiser Lovemore Chonzi said Oskido and his crew made last minute changes and had promised to make up by performing at the same venue in May.
"As far as we are concerned these artistes owe us. We made full payments to them in time and they had to tell us at the 11th hour that they could not make it to Beitbridge because they had another show in East London.
"We put everything to paper in time and were ready to roll. They have promised that they will come for the show either on May 9 or 10 and we hope this time they will not sell us a dummy," said Chonzi.
Chonzi said they did not incur any loss from hosting the event though revellers were disappointed.
Source - chronicle