Entertainment / Music
Mtukudzi, Hugh Masekala in massive collaboration
08 Aug 2014 at 09:44hrs |
Views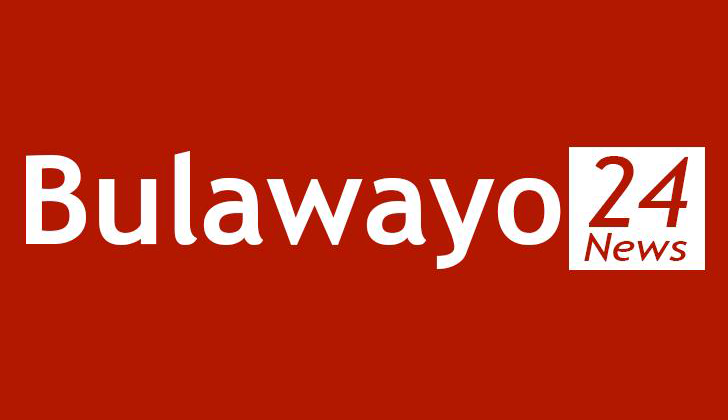 A massive collaboration between Zimbabwe's superstar Oliver Mtukudzi and South Africa's greatest trumpeter Hugh Masekela is coming soon.
The two Southern Africa legends met in Harare yesterday to collaborate on a song called "Tapera", one of Mtukudzi's hit songs taken off the album "Vhunze Moto".
"We've always wanted to do a collaboration, but I don't know why it has taken us this long to do that, perhaps it has to do with witchcraft," Bra Hugh jokingly said, adding that, "I guess it is the same witchcraft that killed Chiwoniso because we intended to record the song together. I learnt of her death with sadness."
Although Mtukudzi did not say why he chose this particular track, it is most likely that it is one of Bra Hugh's favourite songs.
The song is likely to have the same impact as "Into Yami" a collaboration between Mtukudzi and Ringo Madlingozi which helped ease the xenophobic tensions between South Africans and Zimbabweans.
The Herald Entertainment had a feel of the track at Media Matrix where Bra Hugh and Mtukudzi or simply Tuku were in the studio.
The energy was high with both Tuku and Bra Hugh getting things done like grown up man do.
Bra Hugh who turned 75 on April 4, 2014 arrived in Harare on Wednesday and was treated to a lavish belated birthday party held at Meikles Hotel by the Harare Jazz Festival. Later he had a spin around town before he showed up at Misty's in Newlands Shopping Centre for some drinks.
Fans jostled to greet and have pictures taken with the man of song.
The collaborative song will be out in time for the popular Harare Jazz Festival scheduled for September 13, where Bra Hugh will be a guest artiste.
According to Sam Mataure, the organiser of the Harare Jazz Festival, the collaboration between Bra Hugh and Tuku would go a long way in promoting southern Africa music to the world.
According to his biography, Bra Hugh started out way back in the 1940s, in the small town of Witbank, where Hugh Ramopolo Masekela sang and played the piano to small audiences. Nurturing his dream, his inspiration came from the movie "Young Man With A Horn". He knew he wanted to blow the trumpet. In 1954, at athe age of 14, anti apartheid activist Archbishop Trevor Huddleston gave Nasekela his first trumpet, which saw the beginning of a man, who was to become known worldwide as Bra Hugh.
Meanwhile, Mtukudzi begins his weekend gigs tonight when he shares the stage with Alick Macheso at the Aquatic Complex in Chitungwiza.
The musicians returned from a joint tour of the United Kingdom this week and would be in celebratory mood since they will join hands again on Monday when Macheso's daughter Sharon weds. The wedding takes place at Tuku's Pakare Paye Arts Centre and tonight's show should be an exciting pre-wedding party.
The two music legends give fans memorable acts whenever they have joint performances. It has been a long time since the musicians had a joint show and tonight's gig is likely to be oversubscribed.
Show organiser Josh Hozheri promised music lovers a whale of a time when the two renowned musicians clash this Friday.
"Nowadays it is not easy to bring the two great musicians together but this weekend they are fresh and itching to do what they do best on stage. This is a great combination to put you into high spirits this month," Hozheri said.
Source - The Herald