Entertainment / Music
Gukurahundi artist forms band
06 Feb 2015 at 06:32hrs |
Views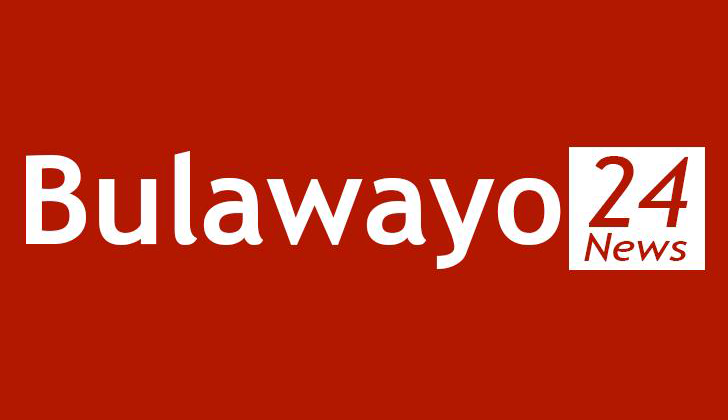 Controversial banned Gukurahundi Artists, Owen Maseko accused by the Robert Mugabe administration of offending the president through his paintings depicting the Gukurahundi atrocities, has formed a band known as "O wen Maseko and Black Blacks".
Maseko who was arrested in 2010 for his exhibision Sibathontisele at the Bulawayo Art Gallarey turned to music after most artists and galleries shunned him.
The five member band recently made a chilled and thought provoking performance at the recently ended "Back to pan Africanism conference and at the Ibumba festival.
"Coming up with a band was an easy way for me because in my painting I do touch on lot of writing an graffiti . . it's more of my paintings that I found and it was literally transferring that and putting some guitar chords against those words.
Band member include highly experienced Musicians such as Austine Chisale who is one of the original Black Mfolosi members , Butshilo Nleya one of the established percussionist in the country, Vocalist Dudu and another talented percussionist Stango.
According to the band leader, Owen Maseko, the band is expected to launch its album early next year.
"I started putting up the band together and I have turned my garage into a little home studio were we do james sessions and all that. Possibly our album will come out early next year."
Some of the songs on the album which he said would be launched early next year include Gukurahundi, Faku X, Prison, Mug A, B, E and the title track Siqoqo DOOR.
Asked how he was able to transmit his resilience to other Band members, Maseko noted that he tructed his band members as they were of the same mind.
"In any given situation there are people who believe and love what you do and can actually stand up with you and push whatever agenda that you are doing,
The band members that I have are one that I really trust and they are people I really spend more time with." said Maseko.
Source - Mandlenkosi Chinula