Entertainment / Music
Sinazo and DJ Dash pioneering Kalanga House music
09 Nov 2015 at 21:01hrs |
Views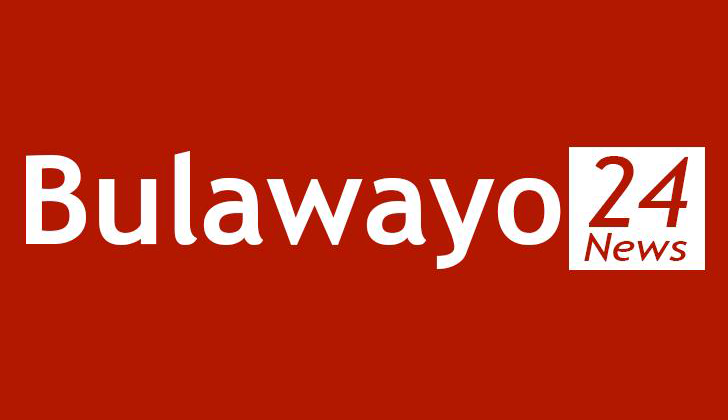 Afro pop group Sinazo has, again, under Glenn Recordz, followed up to their hot track, Bukalanga. They have released another classically amazing Kalanga house track, still featuring the popular Bulawayo club disc Jockey, Dj Dashzimbabwe, in the process, stamping their authority as the pioneers of BuKalanga house music.
The new release is a well-crafted house track composed by Titshabona Malaba and Lyle Khamal-Bosch aka Dj Dash, and its entitled Kalanga Child. The song is generally a celebratory and a congratulatory singalong, with main vocals provided by Dududzile Sibanda from the group of the year nominees, Nobuntu.
"It was an honour for me to do vocals for Kalanga Child track. As a world music singer and writer I enjoyed working on it", attested Dudu affectionately known as Mamgobhozi.
The song was written by Titshabona Malaba and Lyle ikharadi elimnyama Kamal-Bosch.
"As a Kalanga myself, I believe I have to do justice to my language and come up with some good work of creativity around the Kalanga culture. We are bringing on something different to the industry. Kalanga is one of the official languages in Zimbabwe hence it must be a constant feature on many media outlets including radio and television, but it's not the case at the moment, which is a cause for concern".
"Is the song based on a true story"? No, thanks. I prefer "based on both a true story and a true imagination". The song is a dedication to our baby Indira as it states".
BaKalanga people value the birth of a child and they have all the superlatives in the world to describe the moment. When a Kalanga child is born, the morning opens, a mist of innocence appears across the community and that heralds some newness in the community as a whole. That feeling of hope, love and the humble awareness of our duty as parents becomes clear if even for a moment. It is that experience of inspiration that motivated me to pen the song Kalanga Child, with Indira's birth as a representation of a typical Kalanga congratulatory moment." Explains Titshabona.
"Though in this instance Indira is a name of Indian origin meaning 'beauty'.
"Why are we giving free tracks to the first 100 requests? Just to try and defeat piracy by being one step ahead." Malaba explains.
"Technological advancements have made selling music seem hopeless. But in life you don't defeat hopelessness by being hopeless yourself. Just ask God to grant you the serenity and courage not to give up what you think is right even though you think it is hopeless."
Lyle Khamal-Bosch aka Dj Dash also elaborated on the new release.
"I think the track is quality. As a coloured guy from a different culture and background to find myself working hands-on on something that depicts a different culture from mine is amazing and says a lot about the strength of working together as musicians. I enjoyed working on the track mastering the vocals etc. The lyrics I contributed were based on the original idea by Tish. I just added an important message that Indira, as a Kalanga child should never forget where she comes from" added Dj Dash.
The Kalanga Child single is a musical testimony that, combined effort yields results. The cover was designed by Difa WaJapi who explained his idea. "The title Kalanga Child itself is self-explanatory. Even though we are now living in the 21st century we still haven't forgotten our history, our culture and values. The cover artwork picture is itself a definition of what a Kalanga child is." Says Difa.
Sinazo duo still comprises raper Nkanyiso Kitane and backing vocalist Lorin Sibanda. Dj Tha Vyrass provided the instrumentals.
For the next few weeks the track is downloadable free on Soundcloud while the stocks last. A proverbial case of an early bird catching the fattest worm. Kalanga Child T shirts will be on sale too, and the video shooting will take place in the next few coming months. Tjozanazana tjonanayila tjondikumbudza kanyi.
Source - Byo24News