Entertainment / Music
Black Coffee to headline Ibumba fest
13 Dec 2015 at 09:12hrs |
Views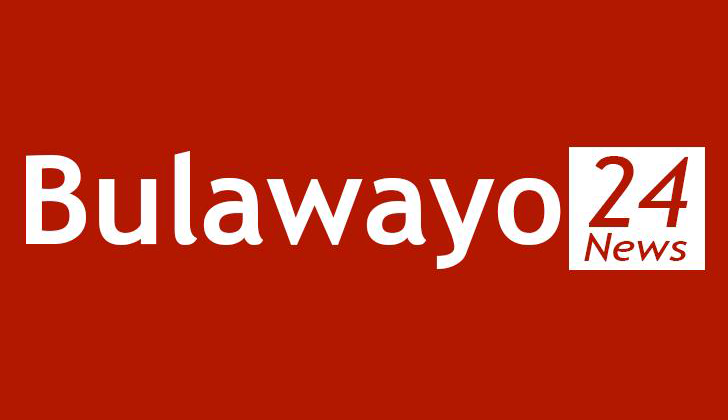 WORLD renowned South African DJ - Black Coffee is billed for a performance at this year's Ibumba International Festival.
The festival will run from 16 to 22 December in Bulawayo.
Festival director Simon Mambazo Phiri confirmed that Black Coffee would be part of the festival's performers.
"This year Black Coffee will headline our festival and he will have his public show on 21 December at Hartsfield Tshisanyama featuring other local DJs such as Liz, Staffa and Slimza," he said.
The official opening of the festival will be held on 16 December at Stanley Square Hall. On that particular day, the main act will be Tshibilika exponent Clement Magwaza.
This year, the festival seeks to broaden its scope, as it will host a series of events around the city.
"Stanley Square in Makokoba will be our base for the festival. We are also having other venues outside Makokoba that include National Art Gallery in Bulawayo, Bulawayo Theatre and Family Of God Church where we are having a gospel festival currently running there," said Mambazo.
Mambazo said the festival will feature various genres in music, dance, film, literature, arts, poetry, and theatrical performances by local and international artistes.
"We have international performances lined for our audience. We have a group called Africa Directions coming from as far as Zambia, Chakalaka from Swaziland, African Tree Productions and Black Coffee from South Africa," said Mambazo.
Local performance from groups that include Siyaya Arts, Iyasa, Ndux Junior, Umkhathi Theatre Arts, Rooftops, Without a Name — Intwasa and Vocal X among a whole brood of artistes are billed for the festival.
The festival will also feature standup comedy and will also showcase films that include Mgcini Nyoni's Musing and Moyoxide's The house of Joshua.
Ibumba International Festival has been held in Makokoba, one of Bulawayo's oldest residential suburbs by Siyaya Arts since 1996.
The festival continues to explore the world of arts in its celebration of music, dance and theatre and has something for everyone at every level.
The festival will run under the theme "Full On".
Source - sundaynews