Entertainment / Music
WATCH: Zoey's upcoming explicit video teaser
28 Jan 2016 at 05:37hrs |
Views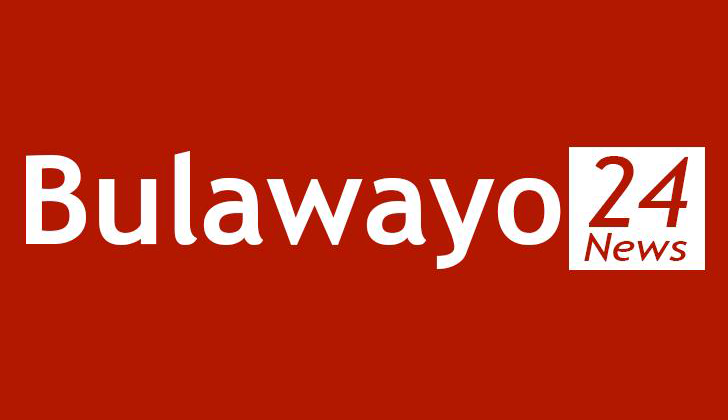 RAUNCHY dancer Noleen "Zoey" Sifelani, who has been keeping a low profile, is back with a bang with an explicit music video that is set to be released next month.
Titled Muzvambarara, the video, a collaboration with Mafriq Music Factory entertainer Brown Sugar, has sent tongues wagging on the showbiz scene. Some have since concluded that because of the X-rated lyrics and near striptease, the video will not see the light of day on ZBC-TV.
Heavy with sexual undertones by way of female buttocks dancing faced to the camera and sexual innuendo in the lyrics of the song, the racy video had by yesterday garnered over 13,000 views.
Zoey sings: "Daddy vangu vanorova nemuzvambarara, zishamu zihombe hombe, muzvambarara . . . kundimutsa ndakarara nemuzvambarara"(loosely translated - Daddy uses a huge stick to beat me, he wakes me up with it even if I'm asleep).
Zoey said they were working on a censored version of Muzvambarara which they intend to send to ZBC-TV.
"There're two versions of the music video which was shot in Harare. We're hoping to release it at Private Lounge," said Zoey.
She defended the sexual undertones in her lyrics saying only those with dirty minds were going on overdrive.
"I'm simply singing about my father who has a huge stick which he uses to discipline me. People who think it means otherwise are just dirty minded."
The dancer-cum-musician plans to release a dancehall track Ndiri One, just after the music video.
Muzvambarara will likely be a social media hit like Zim dancehall artiste, Lady Bee, who has numerous raunchy videos that have garnered over 100,000 views on YouTube.
Source - chronicle