Entertainment / Music
I am Nokuthula who can't speak Ndebele!
19 Jun 2016 at 11:24hrs |
Views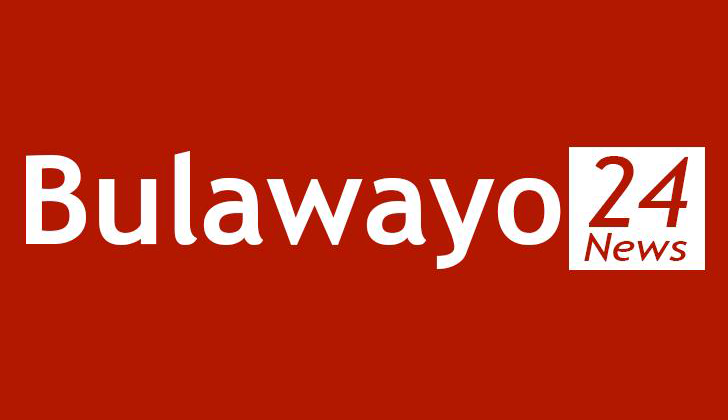 UNITED States-based Nokuthula Ngwenyama is excited to be home.
Ngwenyama has been the face to watch as she shined at the recently held Bulawayo Music Festival. Ngwenyama is of Zimbabwean Japanese descent. Her father is Zimbabwean.
She is a violinist and her performances as an orchestral soloist, recitalist and chamber musician have seen her garner attention in the world.
She was described by The Washington Post as playing "with dazzling technique in the virtuoso fast movements and deep expressiveness in the slow movements."
Sunday Life caught up with the ecstatic Ngwenyama on the sidelines of the festival where she revealed how she rose to fame.
"When I was young, I always wanted to play the violin and my mother said let's start with the piano to make sure I had a background in music as the violin is a hard instrument to play. At the age of four, I was playing the piano and on my fifth birthday, my mother bought me a violin and I started playing piano and violin and later other instruments," said Ngwenyama.
Ngwenyama said her inborn traits of a musician together with hard work, practice and desire earned her all the success in the music industry.
"I did many competitions when I was young. At the Age of 16 I won the Primrose International Viola Competition in Chicago and up until this day I am still on record as the youngest person to have ever won that prize. This gave me the notoriety to the public."
"Six months later after winning Primrose International Viola Competition I won Young Concert Artists International Auditions in New York. This gave me three years of commercial management and debuts in New York and Washington DC.
These two things, six months apart launched my career. From then on I started playing all over and getting good reviews and making CDs. So far I have produced five albums but I am currently working on two albums that I will be releasing end of this year," she said.
Ngwenyama who is in the country for the fourth time for the festival said her constant visits were because she wanted to connect with her roots.
"I have been visiting Zimbabwe and I love it because I get to meet my relatives who are still here, though I am known as Nokuthula who cannot speak Ndebele. I love the Ndebele culture and my parents come from cultures that are male dominated but I grew up in America where it tries to be much more open to women. Gender roles are different and the expectations are different also," she said.
This week, Ngwenyama will be heading to South Africa, Kwazulu Natal for the Philharmonic World Premiere of Sonorant Storm Orchestra.
Source - sundaynews