Entertainment / Music
'Mjox' son to undergo a 'baptism of fire' before birthday
25 Aug 2016 at 21:41hrs |
Views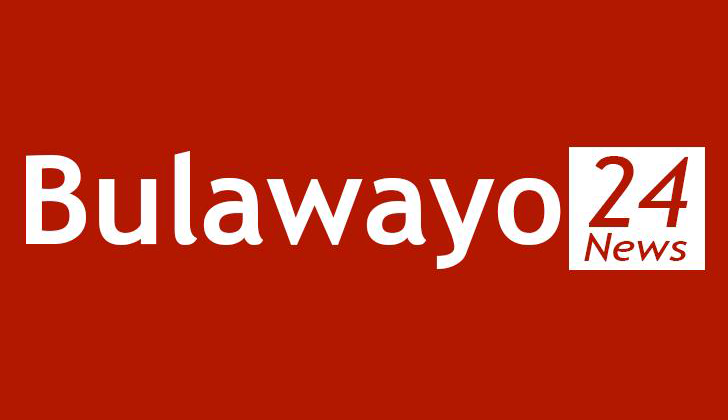 The eight year old Ricardo Tinashe Joga will on this Friday undergone a baptism of fire at Indlovu Youth Center in a ritual scheduled for 26 August in the afternoon. The ritual will precede the young man's birthday party set for 10 September.
The ritual is none other than the Eziko Theatre Laboratory session which the grade three Manondwane primary school pupil must pass through.
Ricardo is the second born of a popular Bulawayo music producer Tafara 'Mjox' Joga. The young man "started to showing signs at the age of four but never took any interest in performances athough I used to feature him in a few jingles. He has also featured in a number of videos of artists from my stable "Emafletsini Stable", Joga senior said.
This new song called "S'tholabantu" is his first serious song featuring Mjox and Obzinto and this edition of Eziko will be his debut, hopefully it won't be his last," Joga continued.
When asked about performances in general, the senior musician said he has seen enough and thinks it is now time to consider succession. "I myself have performed more than enough. I formed the group called Street Niggaz in 2001 and we performed alongside many international and regional artists including the likes of Bricks, Malaika, Mafikizoko,Pitchblack Afro, Dj Cleo, Mzekezeke, Mandoza, and many more. The group then split in 2007 ,when other two members went to South Africa due to economic push factors back home, then myself as the group's frontman continued in a solo journey . So far I have released one album called 'Muzikal journey of a kwaito star", that tells a deep story," Mjox explained.
In his solo journey, the man went on to open his own label studio in 2008, 'Emafletsini Studioz' which he said is currently housing more than 30 artists , with Ricardo being the youngest and newest. This young artists is still a 'No name' stage player whose father and producer said are " still working on his stage name and image."
Eziko ,as one of the pioneering platform for open artistic constructive criticism,will give this new comer the real test of his character, especially considering the depth of critiques lineup.
The artist will have to sail through and fit in the tight lineup that includes the tried and tested names like, Spirits at war, Bambelela arts ensemble, M.C.G, Slebhe, Scatter, Tronix,Mazilankatha Imbongi kamthwakazi, Gogo emkulwini, Nee Dee Nduna Zim splash, Revolution dance crew, B.M.E and many others including a fully packed audience with the creame de la cream of the city's arts masters.
Commenting on the inclusion of Mjox junior, the Executive Director of Victory Siyanqoba Trust (which devised, designed and administers Eziko sessions) ,Desire 'Moyoxide' Moyo said ,"the coming in of the young talent at Eziko is a great leap forward, as a platform, we demonstrate the need to pass on time button."
Moyo , who is fresh from a SADC People's Summit meeting held in Swaziland last week,went on to contextualise the need of investing in the young blood across generations, "African politics and countries suffer from leadership crisis because the systems do not invest in future. For me, it is time we agree and embrace that some of us have overstayed in the arts industry, we are getting old, we no longer have that vigour,hence it is time to nurture ,support and embrace new talent. An institution ,project or system that does not invest in the future or young talent ,is running like a headless chicken, it will soon fall down dead," concluded the 'toxic' poet.
Whereas most have cried foul over marginalisation, 'Moyoxide' also realises the inherent bottle-necked tunnels created by the big gurus, "artists in Bulawayo will face the same tragedy of productivity because many of us seasoned artists have created an arts Mafia system and closed out any new talent. As an open platform ,Eziko opens up space for the future to blossom, today."
Eziko Theatre laboratory has recurrent sessions, to hook up with the organisers follow their Facebook sites that go under the same name. Indeed "Its hot kuyashisa Eziko!"
Source - Future Moyo aka Jamelah