Entertainment / Music
Selmor Mtukudzi kisses another man
27 Aug 2016 at 08:04hrs |
Views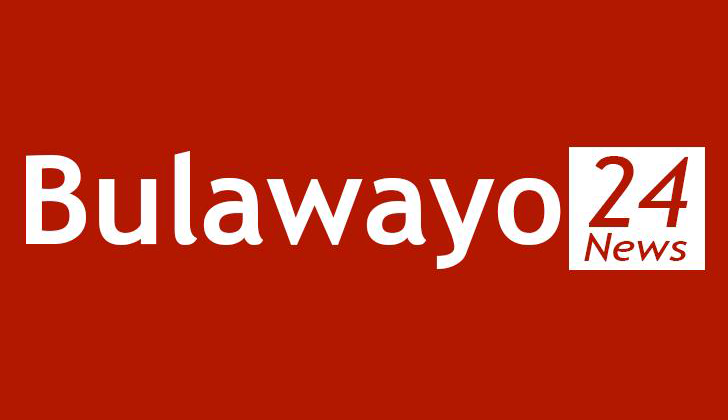 WOULD you allow your spouse to be intimate with another cast member in a movie? Musician, Selmor Mtukudzi having been married for 10 years to Tendai Manatsa, was faced with a difficult choice of whether to lose her role in the new movie Escape or go for the hard one, kissing another man on camera. The full length feature film was written by award winning UK film maker Agnieszka Piotrowska who co-directed the movie with Zimbabwean director Joe Njagu.
The no under-18 movie will premiere on October 4 at Ster Kinekor Sam Levy Village in Harare, hosted by the Zimbabwe International Film Festival Trust. Thereafter, a DVD release and a global festival tour will take place.
A teaser released this week on the Facebook page of Thinking Films Company, the production company of the film, shows steamy sex scenes that will likely unsettle the local audience which is generally conservative.
In the movie according to pictures released by producers this week, Selmor who plays Anna will share a passionate kiss with the lead actor Charles (played by Jose Marques). Selmor said she had to ask for permission from her husband Tendai to go ahead with the scene.
"I was nervous. I have been married for almost 10 years and this was a first for me. I asked for permission from my husband first before shooting the scene. He was supportive and had a meeting with the film's directors and even the main actor," said Selmor. She said Tendai watched the scene and joked about it.
"Tendai has watched the scene and at that time it wasn't easy for me. Jokingly he'd say 'hmmmm what's happening here.' But because we have such a firm foundation as a couple he was happy at the end of the day. This was part of his job because he is producing the music for each scene," said Selmor.
Asked how he felt upon seeing his wife kiss another man, Tendai said he had never felt so proud of his wife. "When I watched the scene I felt so proud of my wife. I'm a modern man and there wasn't a hint of jealousy as I understood it was art. Why I say I understand is that I've done it before on my music video called Ndichifema," said Tendai.
On the steamy sex scenes in the film Selmor said they were part of movie making. "It's something that people in Zimbabwe should start to get used to as this is the direction that film in the country is heading. Just like how in the past our parents didn't want us to wear trousers now they even buy them for us. This is the same with the movie," said Selmor.
She said she was happy to be acting after a long time. "It was exciting to be in front of a camera after such a long time. The last time I acted was when I was 10 years old in the film I am the Future," said Selmor.
Escape is a film about a mixed race man Charles who discovers from his white mother (played by Maria Wilson) that his father is Zimbabwean and is dying. Charles decides to travel to Harare to find his father. He is a stranger in town and is enveloped by mysterious situations.
While in Harare he becomes torn between two women. Tsitsi (played by Nothando Nobengula) is the 'damaged' and wicked wife to a hotel owner. She desires her husband dead by Charles' hand. The other woman is Anna who is modern and offers an alternative life to Charles.
Producer of the film Njagu according to Zimbo Jam said: "This will be the first Zimbabwean film that carries explicit sex scenes which will be a huge surprise and taboo. We hope to demystify that notion in local productions considering how we consume western productions with sex scenes. Imagine here it seems unthinkable when people kiss in a local production." It is yet to be seen if the Censorship Board will allow the film to show in its original form.
Source - chronicle