Entertainment / Music
Gospel Music Festival to remain Gwanda event
30 Aug 2016 at 06:39hrs |
Views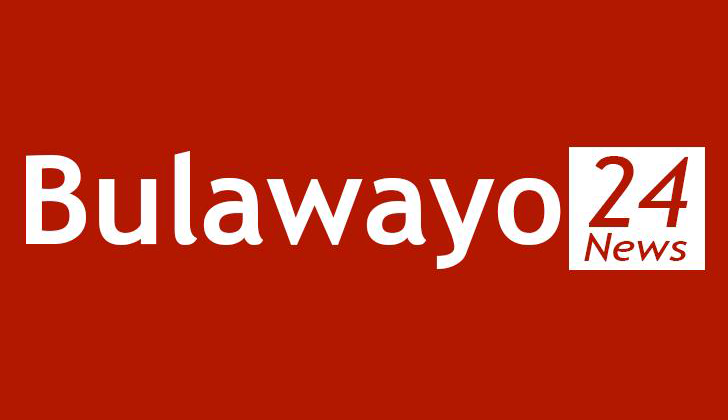 PROUD organisers of the just ended Gwanda Gospel Music Festival say they have no intention of taking the concert to other parts of the country as they want it to remain exclusive to the mining town.
Justice Maphosa, the show founder, said he had been approached by numerous promoters and organisations who pleaded with him to host the event in other towns and cities.
"We guard the Gwanda Gospel Festival very jealously. It'll never go anywhere.
"I've discussed this with the Ministry of Tourism and the National Arts Council and this show will forever be held in Gwanda," said South Africa-based Maphosa.
"We want it to be an annual event in Gwanda because when you begin to decentralise, all regions grow but if you centralise everything, then you've got a silo and the rest of it does not get anything. We want people of Gwanda to begin preparing and benefit from the hosting of the event here."
A seemingly disappointed Maphosa urged youths from his Gwanda hometown to be more entrepreneurial by finding ways to cash in on the festival which seems to be getting bigger by each passing year.
He suggested that people let out their homes to fill the accommodation gap or erect tents.
"Whenever an event of this magnitude is held in South Africa, people let out their homes and make money from that. Why can't we do the same here?
"Why don't we have a caravan or tent project where young people of Gwanda can buy tents, pitch and fence them up? Tenting is a huge concept. It's cheap, affordable and smart.
"Business is not about billions. It's all about a smart idea executed properly at the right time."
Maphosa gave an example of events in South Africa – Durban July, Cape Town Jazz Festival and Joburg Shopping Festival saying they were planned in a way that each city has its own star event which attracts people from other cities as well as those from outside the country. He said nothing was stopping Zimbabweans from having such a setup which could be a solution for the Ministry of Tourism and ZTA to promote domestic tourism. Only a few cities locally have such events, Harare with the Harare International Festival of the Arts, Bulawayo with the Intwasa Arts Festival and Victoria Falls with the Jameson Vic Falls Carnival.
"When I initiated this gospel festival, a lot of people told me it wouldn't work. For example, they told me there was not much electricity, and true we don't have enough electricity in the stadium to power everything we require here. But I made a plan and got heavy generators to power the event. Now look, its working."
Maphosa said the next gospel festival would be held next year with his team already planning for that event.
Source - chronicle